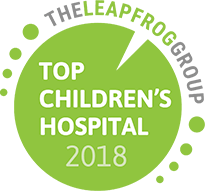 Children's Hospital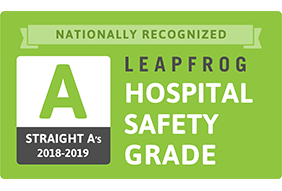 Medical Center and East Campus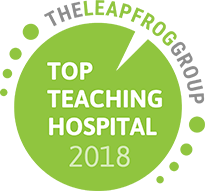 East Campus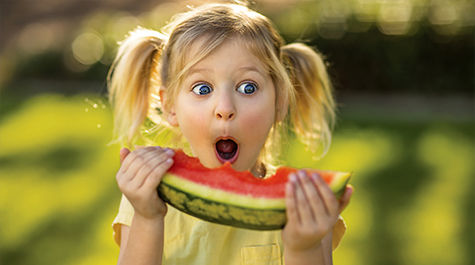 A-Z Services & Treatments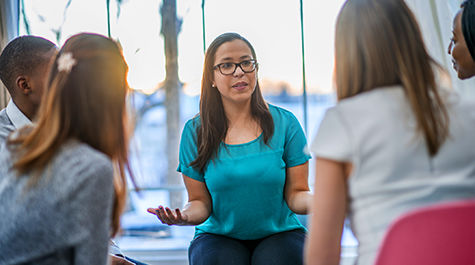 We treat not only the disease or illness, but the whole person using a compassionate, patient-centered approach to care.
Learn More About Our Approach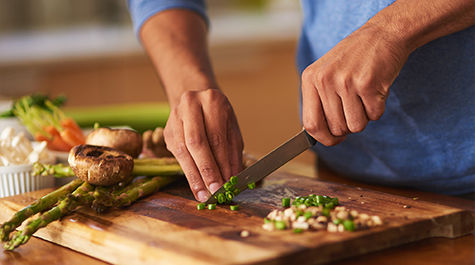 View our upcoming classes, cooking demonstrations and community events to keep you healthy.
View events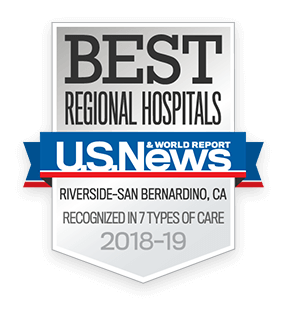 Ranked #1 Best Hospital in the Metro Area
by U.S. News & World Report
Featured Links
We are committed to fulfilling our mission to continue the teaching and healing ministry of Jesus Christ.