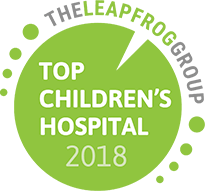 Children's Hospital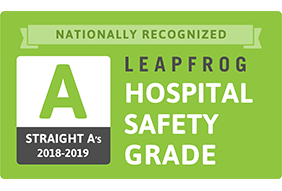 Medical Center and East Campus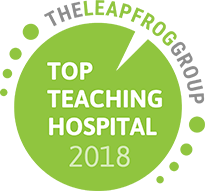 East Campus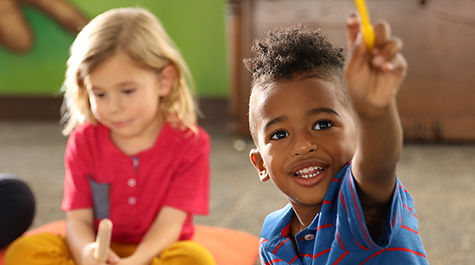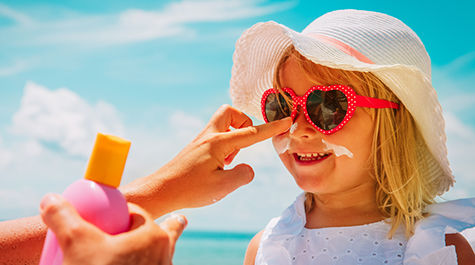 How much should you use? Are your sunscreen ingredients safe? We have the answers to your sunscreen questions.
GET ANSWERS
A-Z Services & Treatments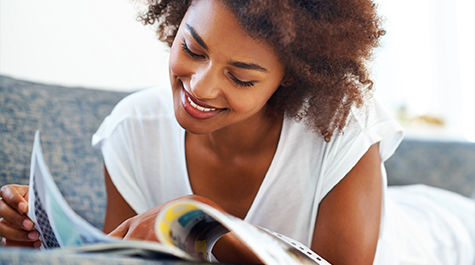 Our publications provide info, tips and support. Subscribe to the newsletters that address your health-related interests and needs.
SUBSCRIBE NOW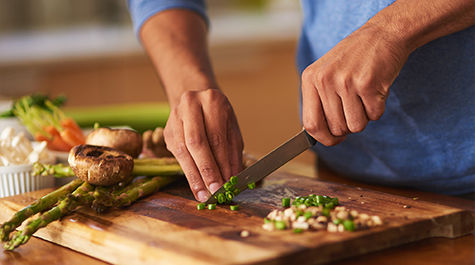 View our upcoming classes, cooking demonstrations and community events to keep you healthy.
View events
Featured Links
We are committed to fulfilling our mission to continue the teaching and healing ministry of Jesus Christ.