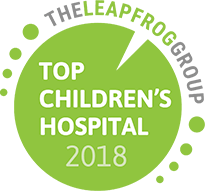 Children's Hospital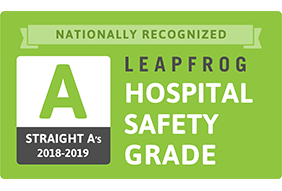 Medical Center and East Campus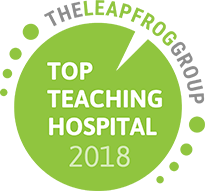 East Campus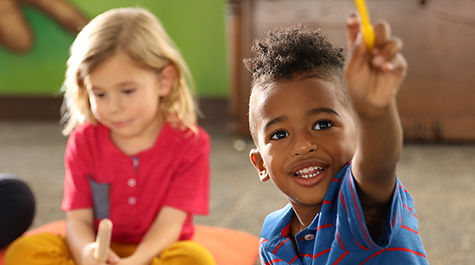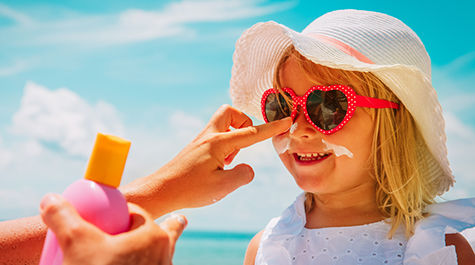 How much should you use? Are your sunscreen ingredients safe? We have the answers to your sunscreen questions.
GET ANSWERS
A-Z Services & Treatments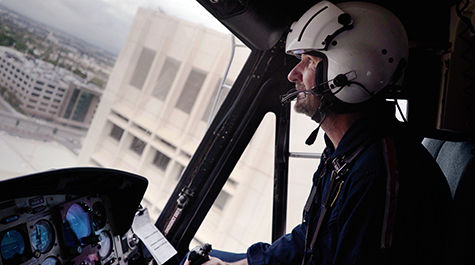 Watch real stories from Loma Linda during a new season of the Emmy award-winning documentary series Life on the Line. Tune in Wednesdays at 7 p.m.
Learn More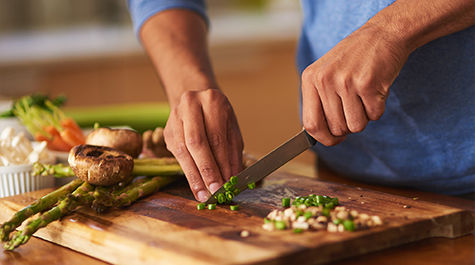 View our upcoming classes, cooking demonstrations and community events to keep you healthy.
View events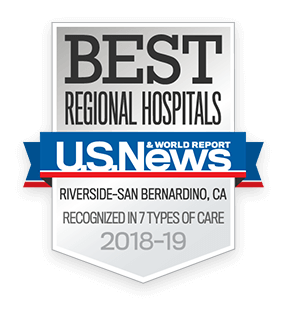 Ranked #1 Best Hospital in the Metro Area
by U.S. News & World Report
Featured Links
We are committed to fulfilling our mission to continue the teaching and healing ministry of Jesus Christ.