Many Strengths. One Mission.
Grounded in faith, we unite the strengths of healthcare, education and research to deliver world-class care.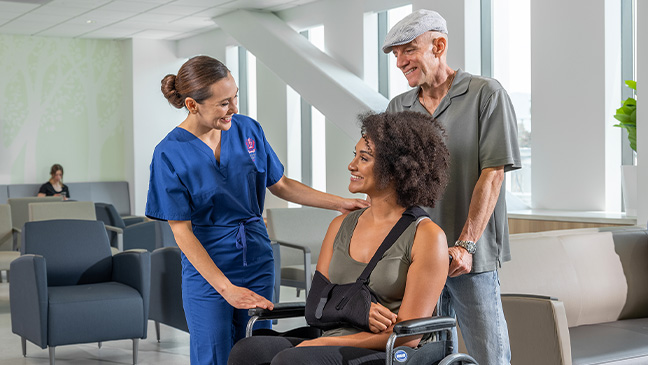 Loma Linda University Medical Center and East Campus hospitals were once again nationally recognized with an "A" safety grade from the Leapfrog Group.
Frequently Visited
Quick links to the information and resources you need.
Event
November 27, 2022
Event
November 28, 2022
Event
November 29, 2022 - November 30, 2022