Many Strengths. One Mission.
Grounded in faith, we unite the strengths of healthcare, education and research to deliver world-class care.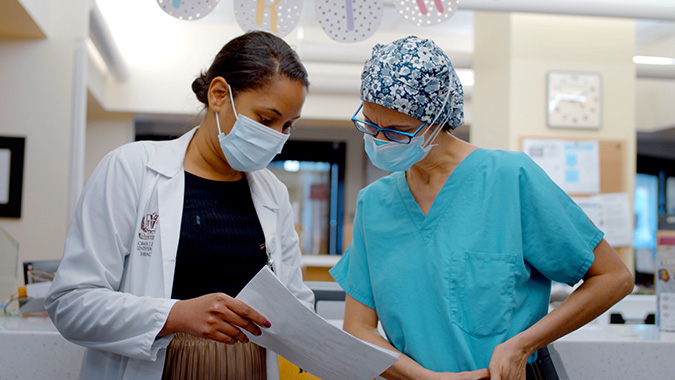 Keeping you safe and healthy has always been our priority — and not even COVID-19 can change that. Learn about enhanced safety at our hospitals.
Frequently Visited
Quick links to the information and resources you need.
Event
August&nbsp16,&nbsp2020
Event
August&nbsp18,&nbsp2020
Event
August&nbsp25,&nbsp2020