Many Strengths. One Mission.
Grounded in faith, we unite the strengths of healthcare, education and research to deliver world-class care.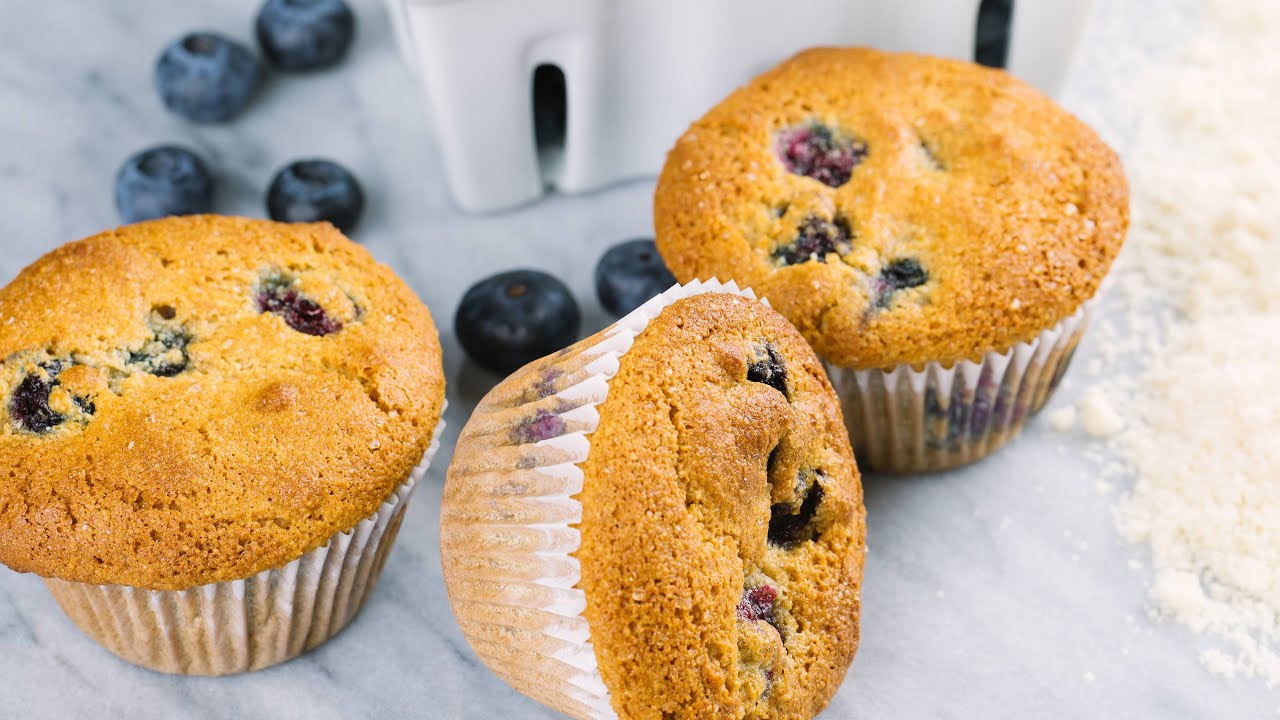 With almond flour, everyone's favorite muffin is now safe for the gluten-free. Because these blueberry muffins are sweetened with honey and vanilla extract, they're also great for low-sugar diets.
Frequently Visited
Quick links to the information and resources you need.
Event
April&nbsp21,&nbsp2021
Event
April&nbsp28,&nbsp2021
Event
April&nbsp28,&nbsp2021