Many Strengths. One Mission.
Grounded in faith, we unite the strengths of healthcare, education and research to deliver world-class care.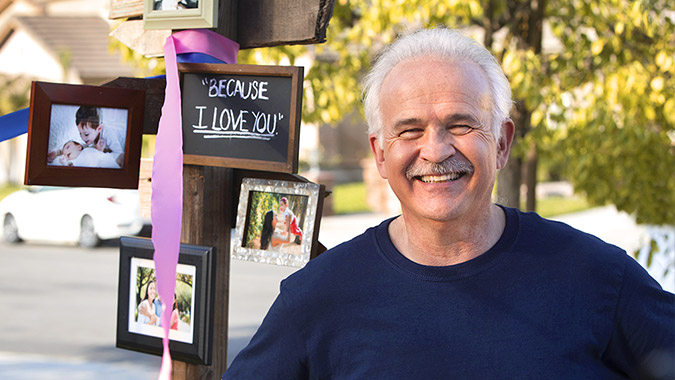 Prostate cancer kills tens of thousands of men in the U.S. each year. Together, we can change that through advanced treatments and early screenings. Prostate cancer screenings are quick, easy and may just save your life.
Frequently Visited
Quick links to the information and resources you need.