Featured Links
We are committed to fulfilling our mission to continue the teaching and healing ministry of Jesus Christ.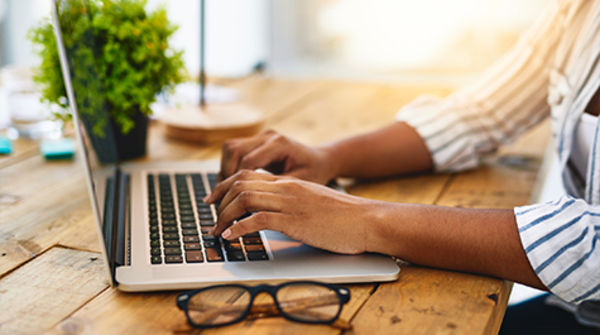 Communicate with your provider, schedule appointments and reorder prescriptions using our patient portal. Accessing Loma Linda University Health has never been easier.
Go to MyChart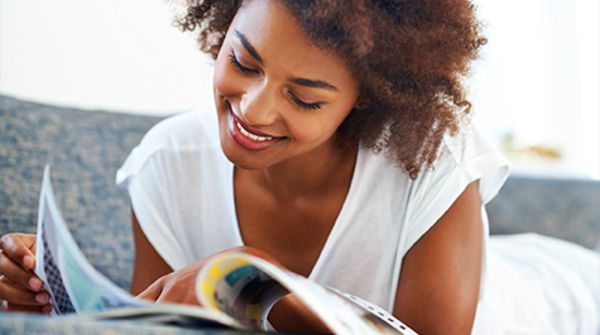 Our publications provide info, tips and support. Subscribe to the newsletters that address your health-related interests and needs.
SUBSCRIBE NOW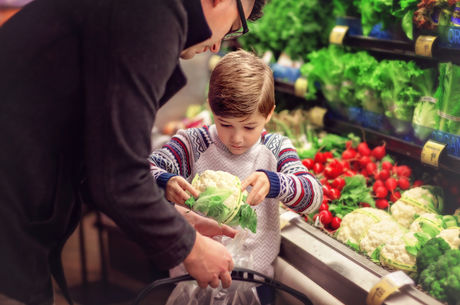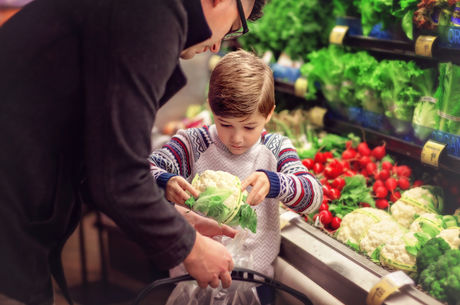 Health & Wellness
October 31, 2023
Health & Wellness
October 17, 2023
Health & Wellness
October 17, 2023