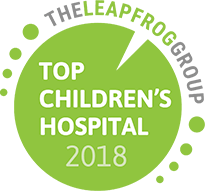 Children's Hospital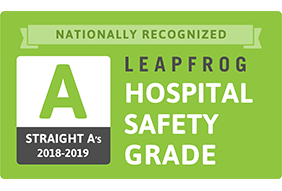 Medical Center and East Campus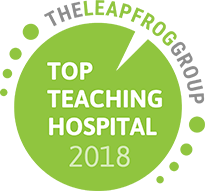 East Campus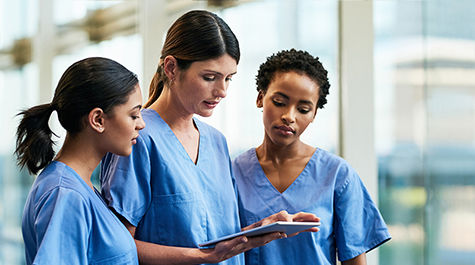 Our nurses are committed to patient-centered care, exceptional outcomes and professional development.
Learn More
Employment
Explore our careers and find the right opportunity for you.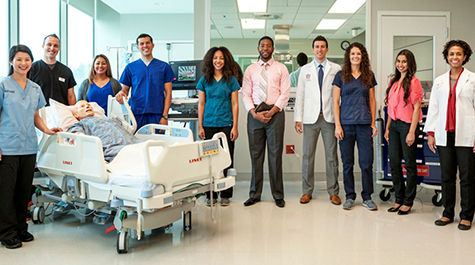 Becker's Hospital Review ranked Loma Linda University Health on its list of the top 150 healthcare employers in the country.
READ MORE
Education & Training
Experience a supportive learning environment integrated with our faith-based mission.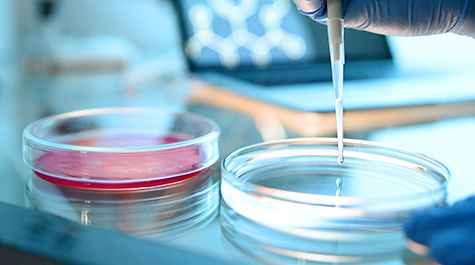 Interested in a clinical trial for your patients? View open clinical trials at Loma Linda University Health.
Visit Clinical Trials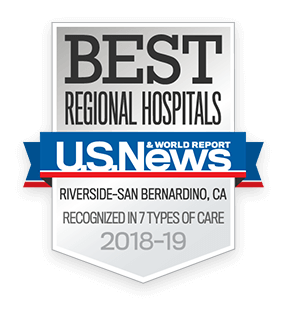 Ranked #1 Best Hospital in the Metro Area
by U.S. News & World Report
Featured Links
We are committed to fulfilling our mission to continue the teaching and healing ministry of Jesus Christ.