Featured Services
Find the treatment right for you and your family.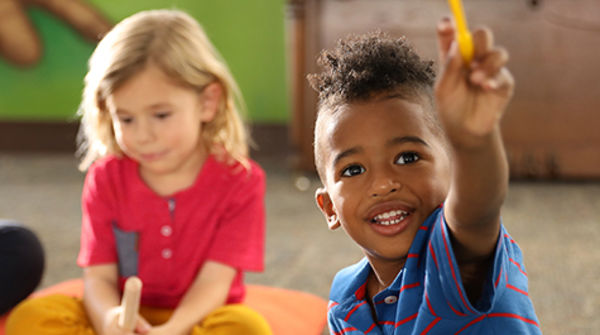 A-Z Services & Treatments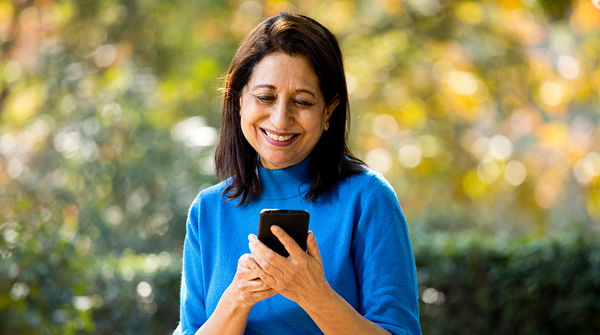 Get notified if an earlier appointment time opens up by using MyChart's waitlist. Sign up or log in to use MyChart's online features.
Go To MyChart
Featured Links
We are committed to fulfilling our mission to continue the teaching and healing ministry of Jesus Christ.