Featured Links
We are committed to fulfilling our mission to continue the teaching and healing ministry of Jesus Christ.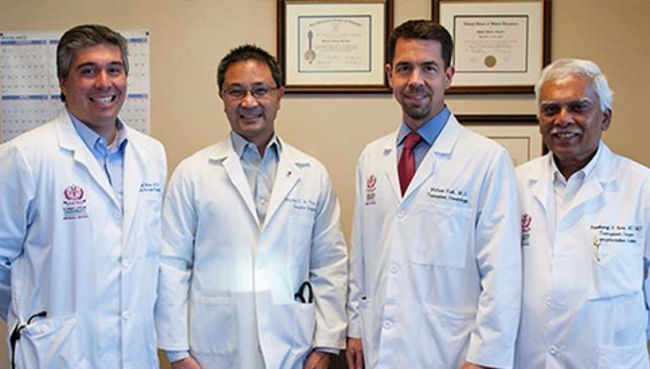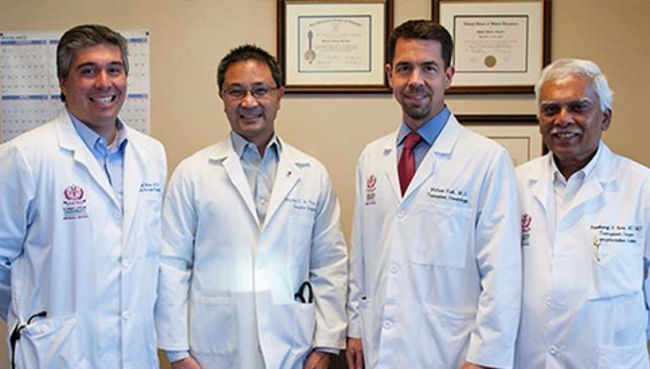 What our leadership is saying
"The Transplant Institute has grown exponentially in the past three years. Our experienced team of physicians, surgeons, nurses and administrative staff are dedicated to providing exceptional care to our community and beyond. We are proud to serve our patients and their families and are humbled by the opportunity to give patients the gift of life through transplantation."
200+
kidney transplants in 2019
100+
liver transplants in 2019
53+
years of transplant services
Patient Care
December 15, 2022
Patient Care
December 15, 2022
Patient Care
September 30, 2022