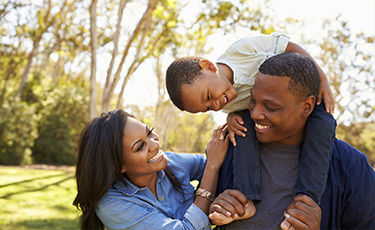 Leading the way in heart transplant innovation for over 25 years, including pioneering infant heart transplantation.
View Services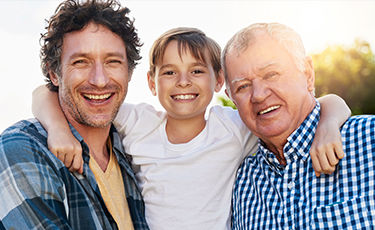 We've performed nearly 3,000 kidney transplants, leading to worldwide recognition for our kidney transplant program.
View Services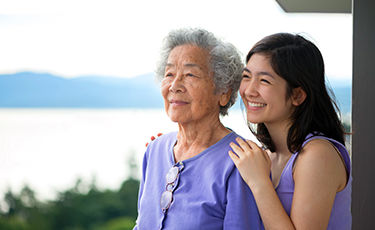 Trust your care to our Transplant Institute, the regional leader in liver transplant for children and adults.
View Services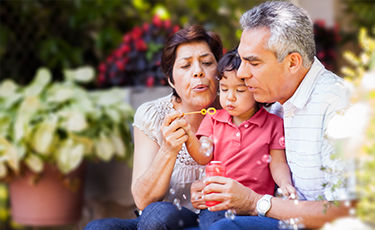 After transplant, our type 1 diabetes patients can often live free from insulin injections, dialysis and other diabetic complications.
View Services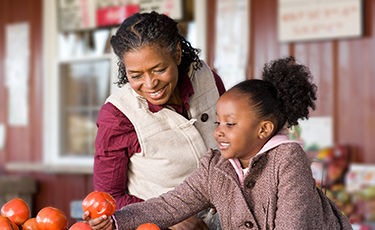 Our Comprehensive Liver Center offers exceptional care for liver-related diseases, including viral hepatitis and cirrhosis.
View Services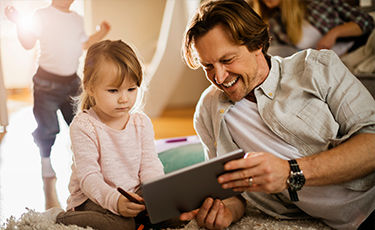 We make it easy to refer your patients to us for transplant evaluation and care.
View Services
Featured Links
We are committed to fulfilling our mission to continue the teaching and healing ministry of Jesus Christ.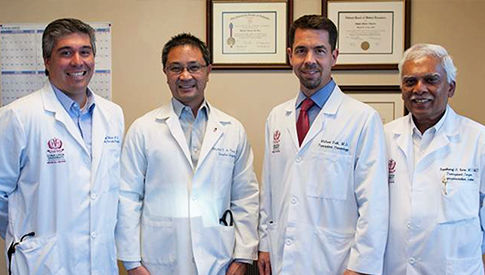 What our leadership is saying
"We are leading the way in transplantation beyond just the Inland Empire, our new clinics in Las Vegas and the Coachella Valley reaffirm our dedication to caring for the whole region."
51%
increase in kidney transplants from '16 - '17
50
years of transplant service
99%
survival rate for transplants in 2017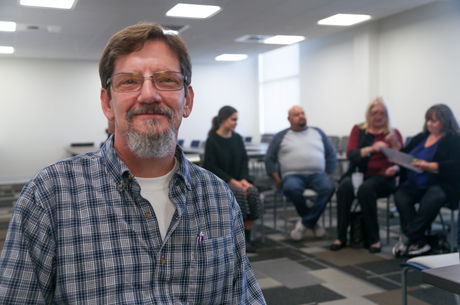 Patient Care
December 30, 2019
Health & Wellness
October 24, 2019
Health & Wellness
September 26, 2019