Featured Links
We are committed to fulfilling our mission to continue the teaching and healing ministry of Jesus Christ.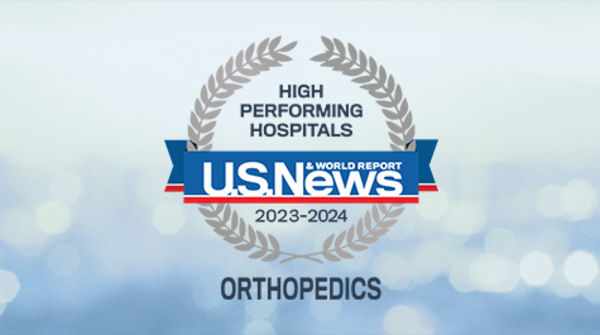 U.S. News & World Report's "High Performing" rating recognizes care as significantly better than the national average, measured by factors such as patient outcomes.
Read more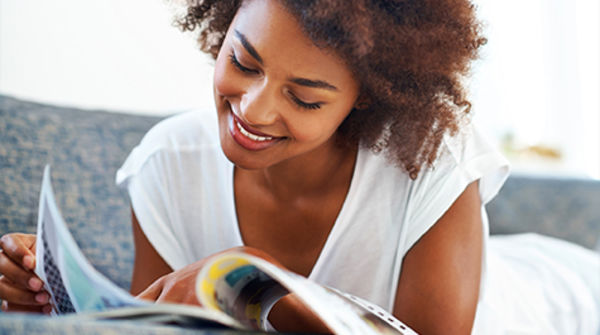 Our publications provide info, tips and support. Subscribe to the newsletters that address your health-related interests and needs.
SUBSCRIBE NOW
Health & Wellness
June 22, 2023
Health & Wellness
June 22, 2023
Health & Wellness
April 11, 2023