Featured Links
We are committed to fulfilling our mission to continue the teaching and healing ministry of Jesus Christ.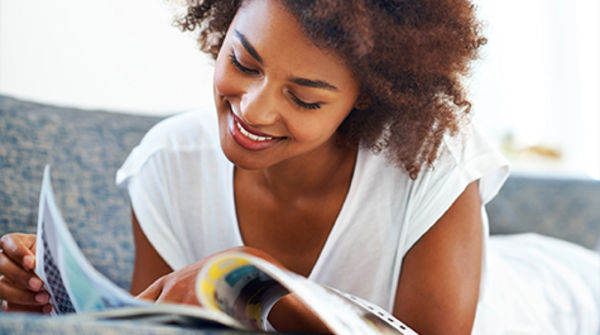 Our publications provide info, tips and support. Subscribe to the newsletters that address your health-related interests and needs.
SUBSCRIBE NOW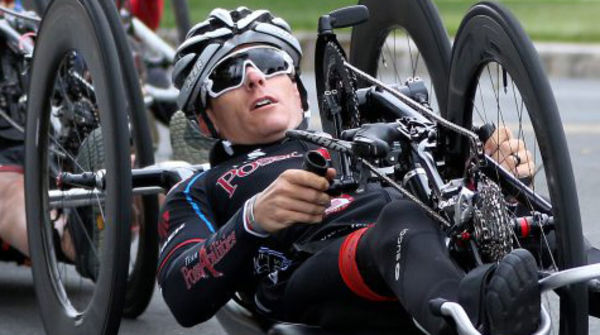 Our free community outreach program offering support and resources for disabled individuals and their families to stay active and healthy in life.
Explore PossAbilities
Patient Care
June 16, 2022
Patient Care
November 10, 2021
Academics
September 13, 2021