Loma Linda University Health is an academic medical center operating six hospitals, a physician practice corporation, remote clinics in the western United States, and affiliate organizations around the world. These medical services interact with the eight schools that make up our healthcare focused university. This mutual pursuit of excellence leads to outstanding care for our patients and great learning opportunities for our students.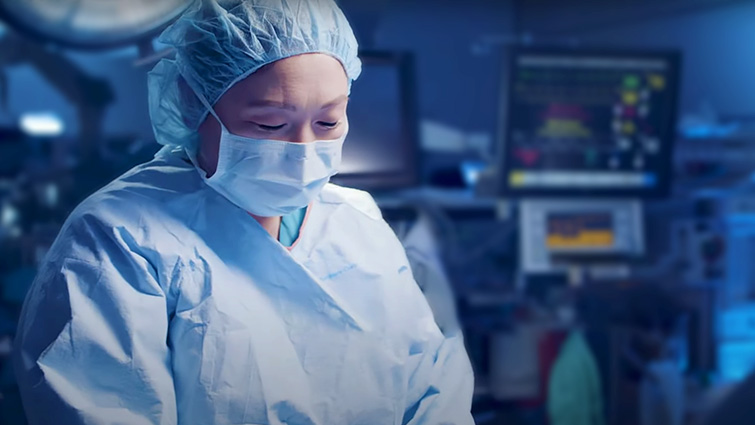 Purpose
A Seventh-day Adventist institution, Loma Linda University Health is committed "to make man whole," physically, intellectually, emotionally, and spiritually. Each day, we seek to extend the teaching and healing ministry of Jesus Christ. More than 16,000 employees fulfill that mission through their nationally recognized quality healthcare delivery. Our internationally-respected researchers publish more than 500 peer-reviewed articles every year, uncovering new approaches to nutrition, cancer treatment, heart disease, neonatal development, stroke and brain trauma, and others.
Today
Loma Linda University Health treats more than 1.5 million outpatients every year and serves as a Level I trauma center for a region covering more than 25% of California. Built for and by our community, our new medical campus and hospital towers help us provide the highest levels of care to even more people than ever before. 
Patients come from around the world for our services, which include the world's first proton unit used for cancer treatments. The groundbreaking efforts of Dr. Leonard Bailey led to the world's very first infant heart transplants. Today, institutes committed to excellence bring together scientists, teachers and physicians to collaborate on the health issues of our time. The result is innovative approaches in areas including behavioral health, cancer, heart, perinatal service, rehabilitation and transplants.
As we continue to strive for the highest levels of patient care, we're proud and humbled by the awards and recognitions we receive along the way. Loma Linda University Medical Center continues to rank among the best hospitals regionally and nationally for safety, satisfaction and specialty care. These recognitions are more than benchmarks — they're opportunities to build upon a legacy of health innovation and dedicate ourselves to the care our community needs today.
Building a Healthier Future
Built over the course of nearly a decade, the newly completed Dennis and Carol Troesh Medical Campus is our vision for a healthier future made real. The campus is designed to serve every corner of our community, offering new services, more access to care, state-of-the-art technology, previously impossible clinical studies, and much more. What we're most proud to offer in these facilities, though, is something we started building more than 100 years ago: our unwavering commitment to compassion in healthcare.
While we don't know what the next 100 years will bring, we do know one thing for certain: we'll never stop building a healthier future for our patients.