Loma Linda University Health is an academic medical center operating six hospitals, a physician practice corporation, remote clinics in the western United States, and affiliate organizations around the world. These medical services interact with the eight schools that make up our healthcare focused university. This mutual pursuit of excellence leads to outstanding care for our patients and great learning opportunities for our students.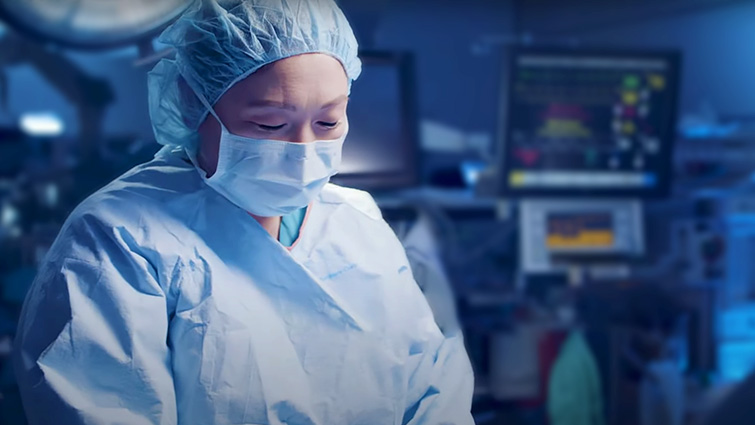 Purpose
A Seventh-day Adventist institution, Loma Linda University Health is committed "to make man whole," physically, intellectually, emotionally, and spiritually. Each day, we seek to extend the teaching and healing ministry of Jesus Christ. More than 16,000 employees fulfill that mission through their nationally recognized quality healthcare delivery. Our internationally-respected researchers publish more than 500 peer-reviewed articles every year, uncovering new approaches to nutrition, cancer treatment, heart disease, neonatal development, stroke and brain trauma, and others.
Today
Loma Linda University Health treats more than 1.5 million outpatients every year. We serve as the only Level I trauma center for a region that covers more than 25 percent of California. Patients come from around the world for our services, which include the world's first proton unit used for cancer treatments. The groundbreaking efforts of Dr. Leonard Bailey led to the world's very first infant heart transplants. Today, institutes committed to excellence bring together scientists, teachers and physicians to collaborate on the health issues of our time. The result is innovative approaches in areas including behavioral health, cancer, heart, perinatal service, rehabilitation and transplants.
We are proud to be a recognized leader in providing the highest levels of patient care. Loma Linda University Medical Center was ranked among the top hospitals in the metro area for 2019-20 by U.S. News & World Report. It was also named "high performing" in seven areas. The Medical Center and East Campus received an "A" for Patient Safety from the Leapfrog Group's Fall 2018 Safety Grade.
Shape Our Future
At Loma Linda University Health, philanthropy is at the core of everything we do. Thanks to the support of our donors, we are able to continue our legacy of serving our community locally and globally. Our donors are instrumental in helping us transform lives through education, healthcare and research. Learn more about the work we are able to do because of their support.