The Department of Plastic Surgery is dedicated to providing excellence in healthcare, education, and research.  We offer state-of-the-art, comprehensive, and quality aesthetic and reconstructive surgery in a whole patient care environment.
Service Highlights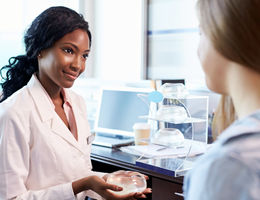 Patients who undergo reconstructive surgery not only regain their physical selves, but renew their spirits and peace of mind.
View Service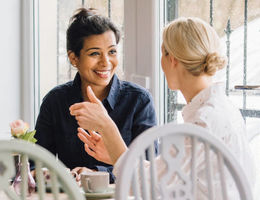 Counteract the effects of time with a more youthful facial appearance.
View Service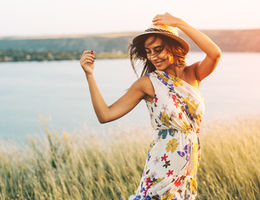 Regain confidence by removing excess fat and tightening the abdominal muscles.
View Service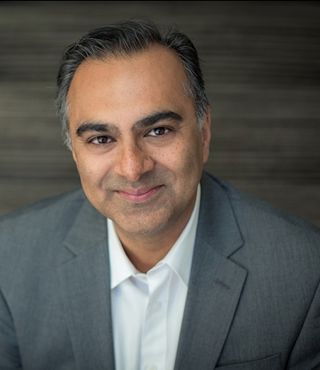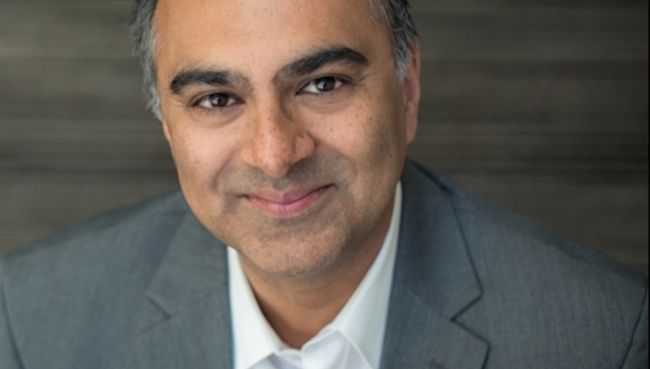 "I invite you to learn about our surgeons who are each committed to delivering outstanding patient-centered care. We combine our commitment to world-class patient care with innovative research and education to advance both the science and the art of plastic surgery and give you the best opportunity for a successful outcome."
Residencies & Fellowship
Plastic Surgery
Our plastic surgery residency program features a six-year integrated residency with two positions a year for a total of twelve residents.
Learn More