The Department of Plastic Surgery offers state-of-the-art, comprehensive, and quality aesthetic and reconstructive surgery in a whole patient care environment to those in our local, regional, national, and international communities. We are dedicated to providing an atmosphere in which excellence in healthcare, education, and research come together.
Comprehensive Cosmetic Care
Aesthetic Skin Care Center
Skin analysis treatment plan and complete line of skin care products
Botox injection
Facial Rejuvenation
Breast
Body Contouring
Laser
Hair removal
Spider vein
Tattoo removal
Other services
Reconstructive Surgery
Reconstructive surgery is performed on abnormal structures of the body, caused by congenital defects, developmental abnormalities, trauma, infection, tumors or disease. It is generally performed to improve function but may also be done to approximate a normal appearance. This is usually a covered benefit by insurance companies.
Reconstructive Procedures
Breast reduction
Cleft lip and palate surgery
Hand surgery
Scar revision
Skin cancer
Tissue expansion
General reconstructive surgery, including lasers
Advanced surgical technology
Endoscopic instrumentation
Minimally invasive surgery
Short scar techniques
Cosmetic procedures
Skin Care Center
Laser hair removal
Laser treatment of spider veins
Laser tattoo removal
Botox injection
Scar revision
Our expert team of plastic surgeons are dedicated to helping you improve your confidence, and overall quality of life.
Meet Our Providers
Our Approach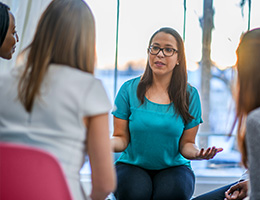 We treat not only the disease or illness, but the whole person using a compassionate, patient-centered approach to care.