Our board certified specialists are leaders in the treatment of colorectal conditions. From cancer to inflammatory bowel disease (IBD), our experts provide comprehensive care, leading-edge treatments and advanced technology.
Why Choose Us for Colorectal Disorders
Regional leaders: We treat more complex colorectal disorders than any other center in the region.
Integrated care: As a teaching hospital, our gastroenterologists and surgeons work together with other specialists on the health care team to treat complex colorectal conditions in a single team approach.
All the experts you need: Our 14 specialists are all board certified in gastroenterology, and we have colorectal surgeons that are specialists in their field.
State-of-the-art care: We offer the most advanced treatments and technologies found only in major metropolitan academic medical centers. We also offer leading edge therapies and clinical trials for IBD.
Services We Offer
Endoscopic procedures: We offer a range of advanced endoscopic treatments, including endoscopic mucosal resection, capsule endoscopy, double balloon enteroscopy, rectal endoscopic ultrasound, chromoendoscopy, endoscopic dilations for IBD strictures, and treatment for complex perianal diseases.
Magnetic resonance enterography
Hyperbaric oxygen (HBO) therapy
Fecal microbial transplantation for clostridium difficile infections that are resistant to typical treatment.
Anal biofeedback for the treatment of defecation disorders.
IBD Support Group
For those with inflammatory bowel disease, we offer a monthly support group for the community.
Whole Person Care
At Loma Linda University Health, multiple specialists work together as a team to provide comprehensive care. Each person is unique with different problems, diagnoses, and life circumstances. Because of this, we provide individualized care. We take time to listen to you and your needs, answer questions that you may have, and work together as a team to provide you with the highest quality of care. We believe in treating the whole person; body, mind, and spirit.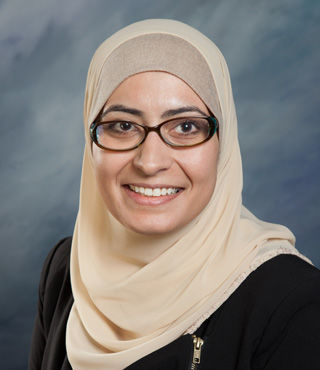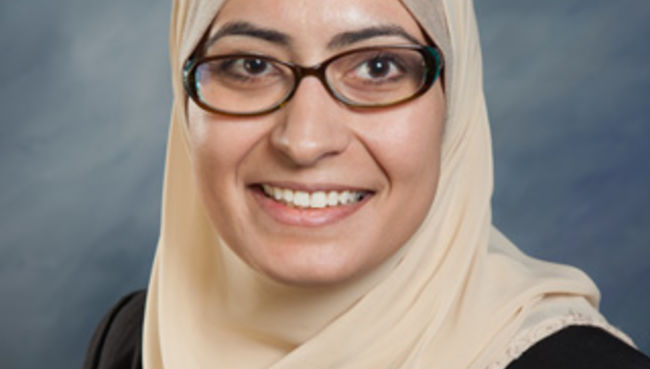 What Our Physicians Are Saying
"At Loma Linda University Health, you are the most important member of the team. With a shared-decision approach and close collaboration with our surgical and medical colleagues, we provide you the comprehensive care, support and education to find the treatment options that can address the whole person, mental, physical and spiritual."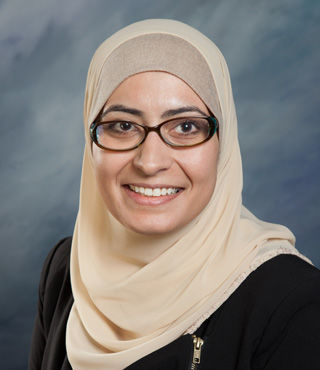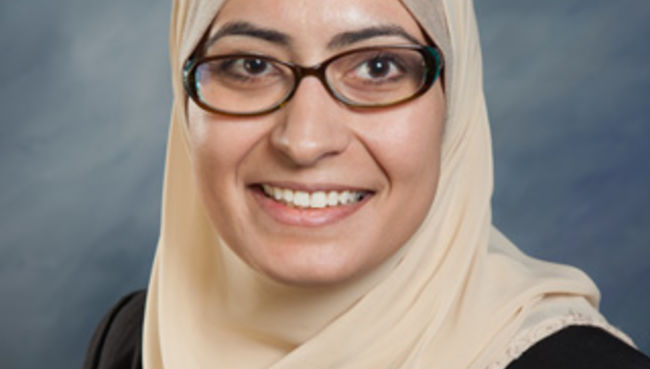 What Our Physicians Are Saying
"At Loma Linda University Health, you are the most important member of the team. With a shared-decision approach and close collaboration with our surgical and medical colleagues, we provide you the comprehensive care, support and education to find the treatment options that can address the whole person, mental, physical and spiritual."