If you are suffering from esophageal disorders, have difficulty swallowing or any other condition of the esophagus, our board certified gastrointestinal specialists provide advanced care for the most complex conditions. We treat more people with esophageal conditions than any center in the region.
Why Choose Us for Treatment of Esophageal Disorders
All the specialists you need: As part of an academic medical center, we bring together all the specialists necessary to treat complex esophageal conditions in a single integrated team.
Advanced treatments: Our team provides the most advanced treatments and technologies, found only in major metropolitan academic medical centers.
Expertise: Our 14 esophageal specialists are board certified in gastroenterology (GI).
Whole person care: We care for the whole person, not just the condition or symptoms. You'll find resources that support your physical, mental, and spiritual health.
A Wide Range of Treatments
The medical management of gastro-esophageal reflux disease (GERD) and esophageal disorders begins with diet and lifestyle changes. Your doctor can tailor strategies to your specific condition, from over-the-counter remedies to prescription medications and surgery, when needed. By bringing together all the specialties you may need for treating your digestive disorder, we provide you optimal care with the most advanced technology and treatment. Our advanced technologies include double-balloon endoscopy, expanded endoscopic retrograde cholangiopancreatography (ERCP) maneuvers, and interventional endoscopy.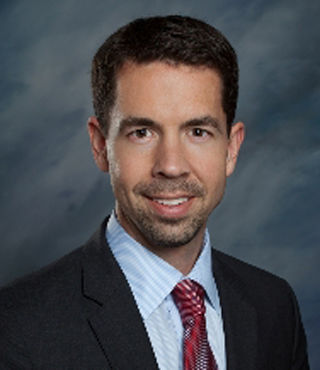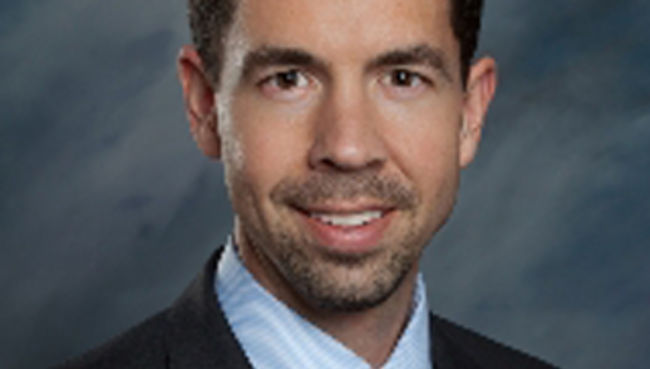 WHAT OUR PHYSICIANS ARE SAYING
"At Loma Linda University Health, we do things differently. We coordinate your care within our multidisciplinary team of digestive disease experts to provide a personalized treatment plan that's just right for you. That way you can focus on healing, rather than navigating the healthcare system."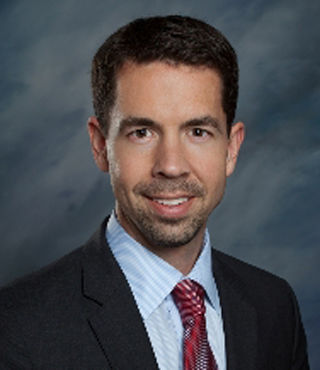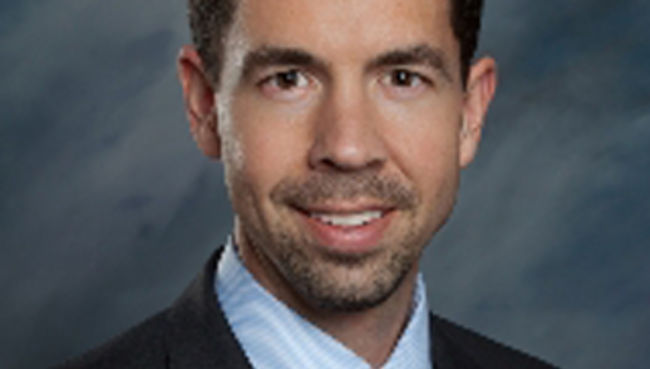 WHAT OUR PHYSICIANS ARE SAYING
"At Loma Linda University Health, we do things differently. We coordinate your care within our multidisciplinary team of digestive disease experts to provide a personalized treatment plan that's just right for you. That way you can focus on healing, rather than navigating the healthcare system."