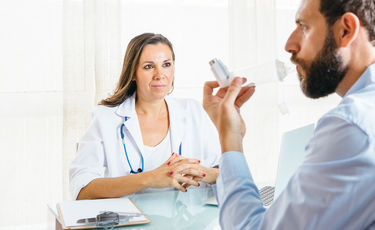 If asthma or COPD hinders your breathing, we have the medications and therapies to get your symptoms under control.
View Services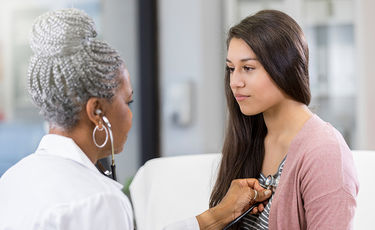 Pulmonary hypertension is a lifelong battle, but we're here for support. Let us help you improve your quality of life.
View Services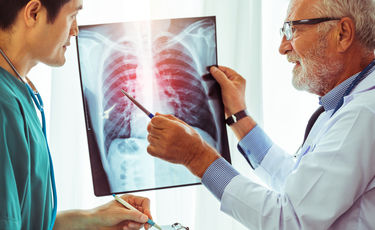 Interventional pulmonology offers advanced minimally-invasive procedures for lung cancer, pleural and airway disorders.
View Services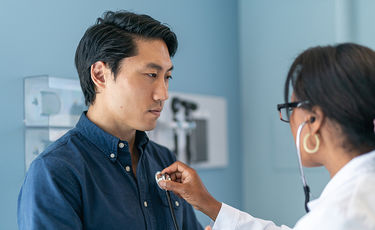 Our ILD program is among the best in the region. We provide personalized treatment so you can breathe better and be healthier.
View Services
Whether you have an environmental allergy, food sensitivity or recurrent infections, we're here to help you find relief.
View Services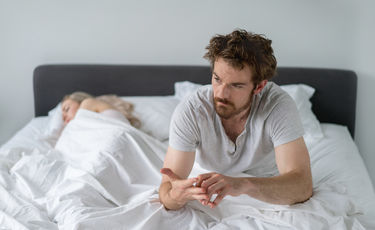 Enjoy more productive days and restful nights. We treat insomnia, sleep apnea, narcolepsy and other sleep conditions.
View Services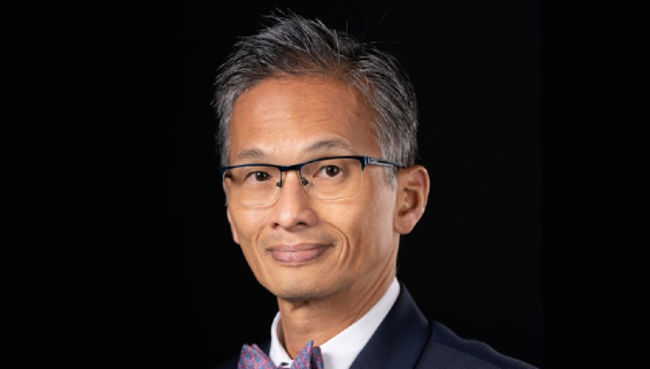 What our leadership is saying
"If you live with a difficult lung disease, our center provides the coordinated expertise you seek. Our specialists are honored to be with you on your journey back to health."
Featured Links
Loma Linda University Health is committed to fulfilling our mission to continue the teaching and healing ministry of Jesus Christ.
Our hospital was ranked one of the best in the nation for pulmonology and lung surgery by U.S. News & World Report.
Read Story