We provide cutting-edge technology with unparalleled surgical expertise in the field, pairing patients with physicians who are committed to providing minimally invasive surgical solutions while focusing on whole person health.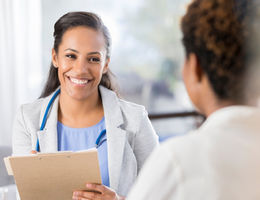 Our surgeons do more robotic surgeries each year than any other teaching hospital west of the Mississippi.
View Services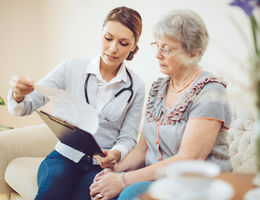 Anyone with urologic conditions can have a quicker recovery and faster return to normal activities with da Vinci robotic surgery.
View Services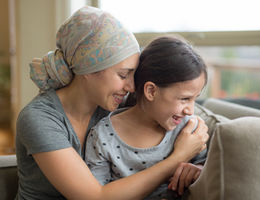 Our surgical oncologists specialize in caring for the whole person, not just a cancer diagnosis.
View Services
What our patients are saying
"Loma Linda had the only doctors that he (my physician) would recommend for me to see, which is the best thing that happened to me…I would send my friends to Loma Linda in a heartbeat."
Related Conditions & Treatments