We are proud to be the top structural program in the Inland Empire offering services to those in need prior to any surrounding hospitals. The emerging field of structural heart disease has gathered significant momentum over the last decade and our cases have proven to have superior outcomes. We have strong relationships with your referring physicians to ensure you get the best care in the quickest time possible.
What is structural heart disease?
Structural heart disease refers to cardiac defects that may be present from birth or develop over time, and can include abnormalities of cardiac structures, valves or vessels.
Our physicians are passionate about these specialty programs that offer unique, patient-centered, alternative therapies when open heart surgery is not recommended or ideal. We work with a multi-disciplinary team of cardiothoracic surgeons, nurse practitioners, echocardiographers, anesthesiologists, and clinical coordinators to help provide individualized care.
Services
ASD/PFO Closures
Left Atrial Appendage
Mitraclip
Mitral Valvuloplasty
Valve-in-Valve Therapies
Ventricular Septal Defects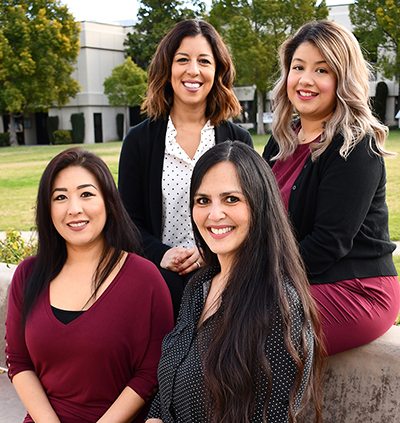 Structural Heart Clinic
909-558-7717 (office)
909-558-0885 (fax)
Hours:
Monday – Thursday 7am-4pm
Friday – 7am-2pm