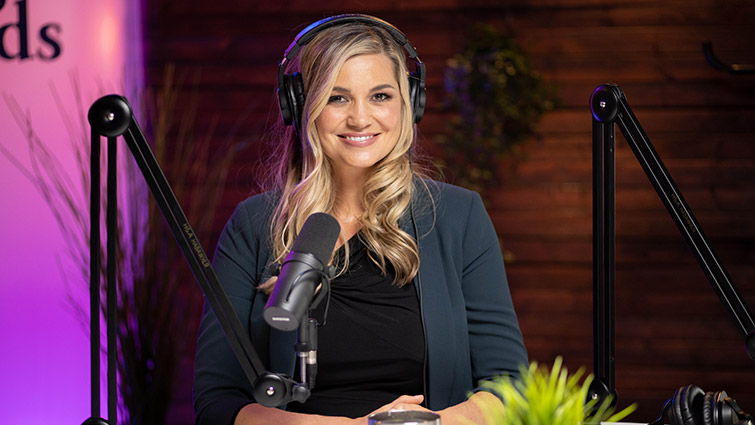 Kelsey Tyree Culler is a seasoned communications professional with over 13 years of experience in the marketing and communication field. Prior to her time at Loma Linda University Health, she worked for one of the top hospitalities and travel public relations firms in the country. She is well-versed in crisis communication management and multi-faceted public relations strategies and has garnered numerous national and international placements for clients. She has also had roles in radio and television broadcasting in the San Diego market.
Culler spent seven years as an EMT for the City of San Diego Fire-Rescue service, where she served the public as an ocean lifeguard. She was a captain, MVP and all-conference volleyball player at Point Loma Nazarene University, where she majored in broadcast journalism. As Executive Director of Communications at Loma Linda University Health, she is a passionate leader and responsible for the institution's internal and external communications. Culler works alongside her team to integrate all aspects of marketing into successful and award-winning communications, public relations and social strategies.
With a background in broadcast journalism, Culler is drawn to telling stories — something that is clear through the conversations she has on the organization's YouTube show, "RE:Search," and podcast, "Evening Rounds." Through the podcast, Culler brings her love of uncovering the story and discovering the "why" that drives guests to do what they do. When Culler isn't working, she spends time with her husband and two children, usually at the beach. She is an avid swimmer and runner and can still occasionally be found hitting a volleyball.