We will call 2 days prior to your study to remind you of your scheduled appointment. We will call again the day of your study to confirm your appointment time. If you are unable to attend your study, please call us at least 24 hours before your scheduled appointment.
If you have any questions, please feel free to call us (909) 558-6344
Please bring: Insurance card(s) and your Picture ID. Anything you would normally need for the night (and possibly for the following day) walker, wheelchair, cane, toiletries, sleep wear (top and bottom), and your own pillow (if desired).
Clean hair: Do not use hair products such as, oils, gels, lotions or creams. Access to the scalp is necessary to apply electrodes (please no weaves or braids that cover the scalp).
Caregiver: If a caregiver is staying with you, they must be an adult over the age of eighteen (18) and able to assist you in getting in and out of bed and to the rest room.
Please plan on staying until 5:00 pm the following day: If this is your first study or this is an additional study and you have been told that you will be staying for daytime testing. Whether or not you need to stay for the daytime testing is dependent on your night time study. If you are asked to stay a complimentary continental breakfast & lunch will be provided.
Please eat before arriving: Do not bring your dinner with you.
The front door will be locked when you arrive: Please ring the doorbell, to the left of the front door, and a staff member will come let you in. Please note the night time staff does not arrive until 6:30 pm.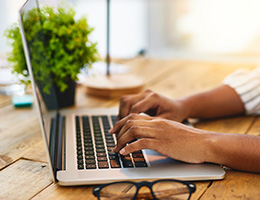 Communicate with your provider, schedule appointments and check-in before you arrive using our patient portal. Accessing Loma Linda University Health has never been easier.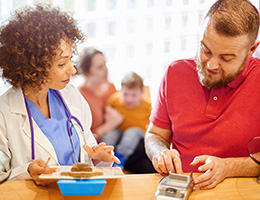 Learn more about billing, insurance and financial assistance programs available.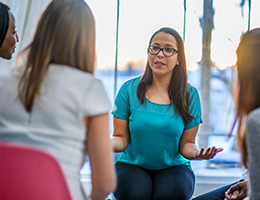 Our support groups are designed to support your wholeness of mind, body and spirit. Find a support group right for you and your family.