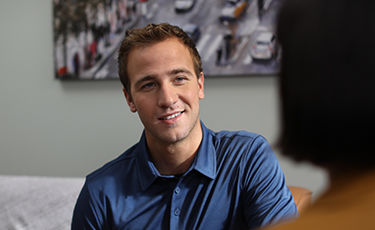 Seeking treatment can be a difficult decision. We will partner with you through the process and find the treatment path right for you.
View Programs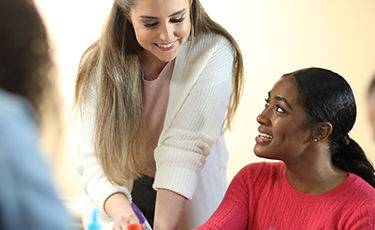 Our program treats anorexia, bulimia and other conditions with the structure and emotional support needed for healing.
View Programs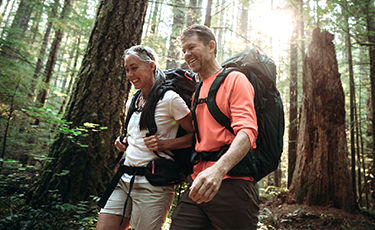 Our specialized approach to treating chronic pain addresses mind, body and spirit so you can reclaim your life free from pain.
View Programs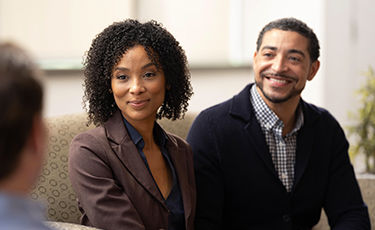 We offer a range of treatment options for adults seeking individualized, compassionate care.
View Programs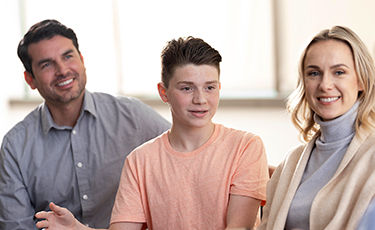 Our family-centered approach is tailored to meet the unique needs of children and adolescents.
View Programs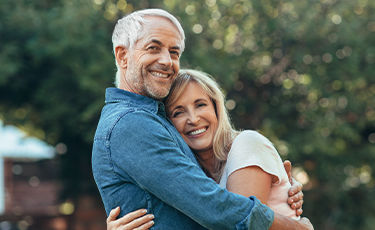 Psychiatric disorders can be crippling. Learn about electroconvulsive therapy (ECT), a safe and effective treatment.
View Program
Featured Links
Loma Linda University Health is committed to fulfilling our mission to continue the teaching and healing ministry of Jesus Christ.
After recovering from depression and alcohol abuse, Troy continues to use the tools he's learned while at the BMC to make it through these challenging times.
Troy Mondragon's Story
43.8M
adults affected by mental illness each year
26+
customized programs for youth, adult and senior patients
2.1M
people in the United States struggle with opioid addiction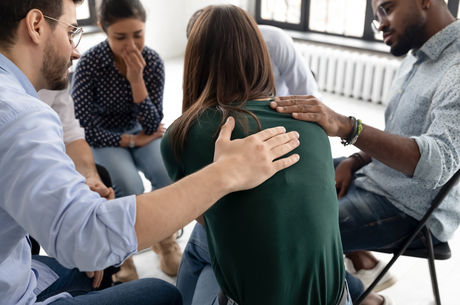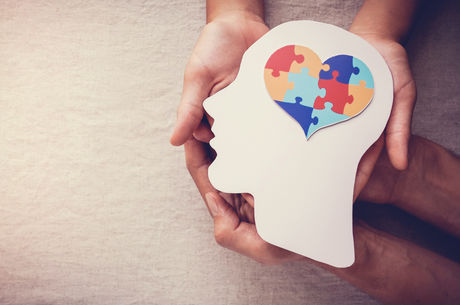 Health & Wellness
June 10, 2021
Health & Wellness
May 5, 2021
Health & Wellness
March 30, 2021