Getting Care
Need care during COVID-19? Here's what you need to know.
Your regular in-person appointments are still safe and available as needed — call your provider's office to schedule. Enhanced safety measures are in place should you need to come in for your care. If you have any symptoms or have been diagnosed or exposed to COVID-19, please call your provider's office before coming in for care.
During this time, we've also enhanced our ability to provide the care you need right from your home. Many primary care or specialty appointments are also available as telephone or video visits. To schedule a video visit, call your provider's office, call us at 877-558-6248, or log in to MyChart.
Surgeries and procedures are available and safe in our facilities.
Before your surgery or procedure, your provider will work with you to determine if you need additional screening or COVID-19 testing.
Emergency and Urgent Care
If you need immediate medical attention, our emergency department is open and protocols are in place to keep you safe. Urgent care facilities are also available. Avoiding care for serious issues puts your health at risk.
If you have COVID-19 symptoms or a positive diagnosis, please use our emergency department for your care.
Dental services are available during COVID-19 at a reduced capacity. Call 909-558-4222 to make an in-person or teledentistry appointment at any of our clinics.
Labs, Pharmacies and Imaging
Most of our labs, pharmacies and imaging centers are open. Before visiting, view your location's webpage for updates to business hours and availability:
Parking, Valet and Entrances
You may enter our hospitals through the main entrance on Prospect Ave or through parking structure P3 on Campus Street. Patients may also use the main entrances of the East Campus and Surgical Hospitals.
Valet services are available at the hospital main entrance on Prospect Avenue.
We remain committed to using every resource available to provide appropriate care needed for our community and those we serve during this critical time. In accordance with state and local guidelines we have adopted the California Pandemic Crisis Care Guidelines (PDF).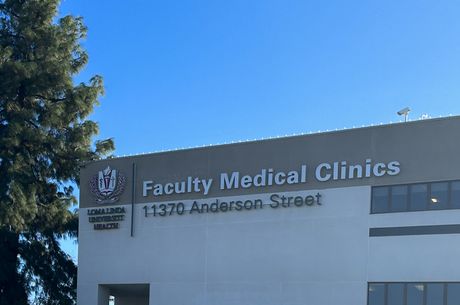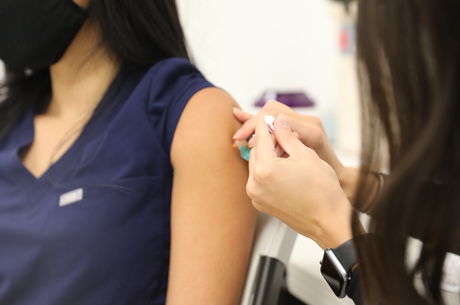 Patient Care
November 11, 2022
Health & Wellness
September 23, 2022
Health & Wellness
August 31, 2022
Subscribe to our newsletter for updates on COVID-19, resources for wholeness, and expert advice on the health issues you care about.
Subscribe
Resources
Get the facts about COVID-19 from these helpful resources.