International Resident Rotation GHI Travel Support
For Global Outreach Administrative Committee (GOAC) approved international medical resident rotations to LLUH strategic interest sites, excluding Guam and other US protectorates, residents without full sponsorship from their department are being reimbursed a pre-determined amount dependent on their service location.  
This travel support through the Global Health Institute (GHI) is intended to assist with out-of-pocket travel expenses. The Graduate Medical Education (GME) office will distribute the funds.
We hope your international rotation enhanced your program experience.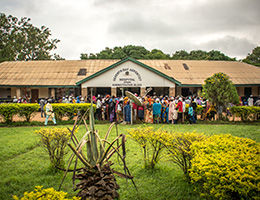 Adventist Health International (AHI) is a management organization committed to partnering with health care services in developing countries.
Learn More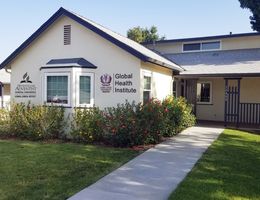 Global Health Institute (GHI) provides international service opportunities for staff, faculty and students.
Learn More