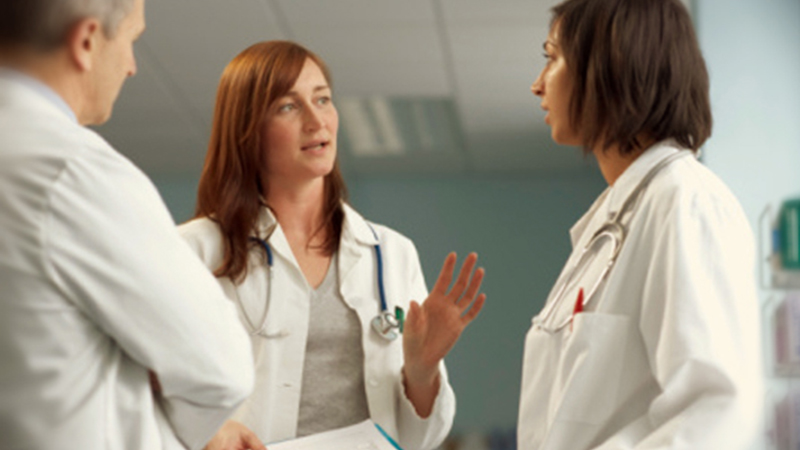 Thank you for considering a residency program at Loma Linda University Medical Center, encompassing the University Hospital, Children's Hospital, East Campus Specialty Hospital, Heart and Surgical Hospital, Behavioral Health Institute, and Behavioral Medicine Center. We invite you to see how Loma Linda can meet your expectations both for residency training and as an enjoyable environment where you and your family can thrive.
Situated in Southern California's Inland Empire, Loma Linda lies in a valley surrounded by 10,000 foot tall mountains, midway between Los Angeles and Palm Springs. We serve as the only tertiary referral center for this diverse region that comprises a quarter of California's total area and 3.5 million people. The people we serve live in impoverished inner city neighborhoods, commuter suburbs, rural desert communities, and upscale communities. While enjoying the excitement and culture of nearby Los Angeles and Orange County, Loma Linda escapes much of the crowding, high cost of living and traffic typically associated with Southern California.
Established in 1907 by the Seventh-day Adventist church, Loma Linda University Medical Center serves as a center for Christian medical education. This heritage remains our central focus as articulated in our mission statement: "...to continue the healing ministry of Jesus Christ, 'to make man whole,' in a setting of advancing medical science and to provide a stimulating clinical and research environment for the education of physicians, nurses and other health professionals." Our faculty and residents possess diverse beliefs and religious preferences, but they share a commitment to provide excellent and compassionate patient care. We seek to offer the finest graduate medical education possible. We believe this means developing the ability to provide care to the whole person in addition to learning the latest diagnostic techniques and therapeutics. We seek residents from all backgrounds who approach training with enthusiasm and a dedication to excellence. In turn, we are committed to providing superb training to each of our residents in a supportive and respectful atmosphere.
We hope you will call or visit us soon, and we wish you the best as you choose your graduate medical education program.
---
Vi Dinh, Emergency Medicine Resident, UCSF

"My biggest personal and medical educational growth has been during my Emergency Medicine residency at Loma Linda. Having trained at a different institution for medical school, I feel that Loma Linda is unique in its nurturing environment supported by faculty and other staff members." 
---
Merrick Lopez, Pediatric Critical Care Fellow, LLU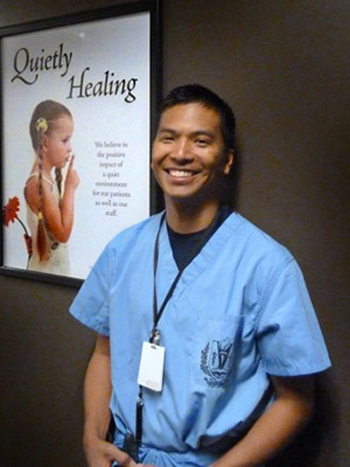 "The whole reason I went into medicine was because I wanted a career in which I could serve God. It was natural for me to therefore come to a place like Loma Linda University Medical Center. We serve a population of about 3 million people, all from different backgrounds." 
---