For decades, Bertha Medina's family turned to Loma Linda University Health in trying times. Below, Bertha shares what happened when she became the one in need of life saving care.
---
My family has a long history with Loma Linda University Health.
My dad has undergone two open heart surgeries here, as well as treatment for prostate, colon and face cancer, and my mom had a liver transplant. The level of care that each of my family members, including myself, has received from Loma Linda University Health has always astounded me. It is unlike anything I have ever seen at any other hospital. I believe that is due in part to their faith-based mission, and in part to the caliber of the caregivers that are part of this institution.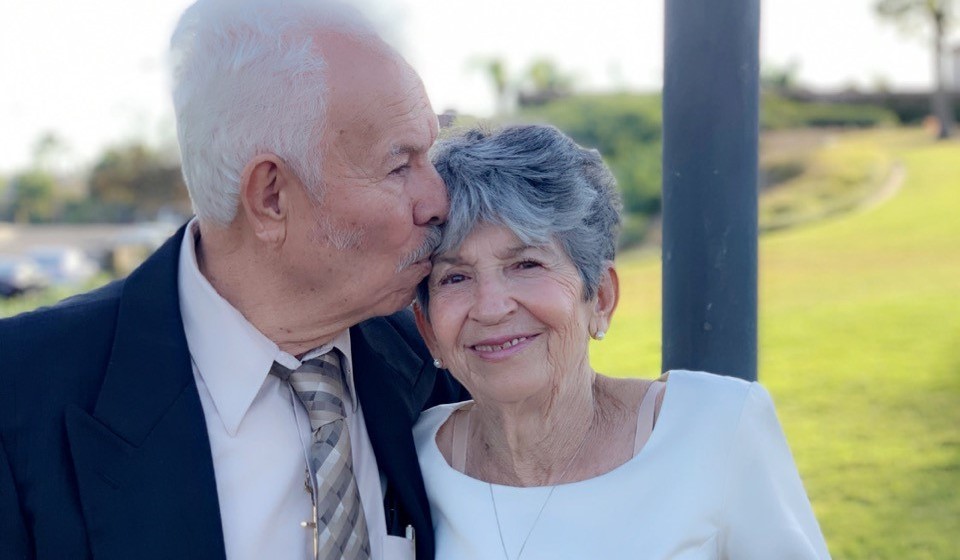 In 2014, I was diagnosed with breast cancer and began to receive treatment at Loma Linda University Cancer Center. Going through chemotherapy is not a simple journey, but a difficult and painful one. I did my best to stay positive throughout my treatment, though, and was determined not to let myself give up.
As I was going through that difficult season in my life, I was so grateful for the resources that Loma Linda University Health provided for patients like me. There were puzzles in the waiting rooms so that we would have something to do while waiting for treatment, and nutritionists that helped me know which kinds of foods would strengthen my body and help me fight the cancer. I was especially touched by how attentive and willing my doctors were to listen to my questions and concerns.
You can help families like Bertha's get the care that keeps them together.