Give with Cash or Check
We welcome gifts of cash, check, money order or bank drafts. If you would like to restrict your gift to a specific program or purpose, please indicate this in the memo portion of your check or money order.
For cash gifts, please attach a note that states your intentions.
Make gifts payable to one of the following:
Loma Linda University Health
Loma Linda University
Loma Linda University Medical Center
Loma Linda University Children's Hospital
Loma Linda University Behavioral Medicine Center
Please mail your gift to:
Office of Philanthropy, Loma Linda University Health
P.O. Box 2000, Loma Linda, CA 92354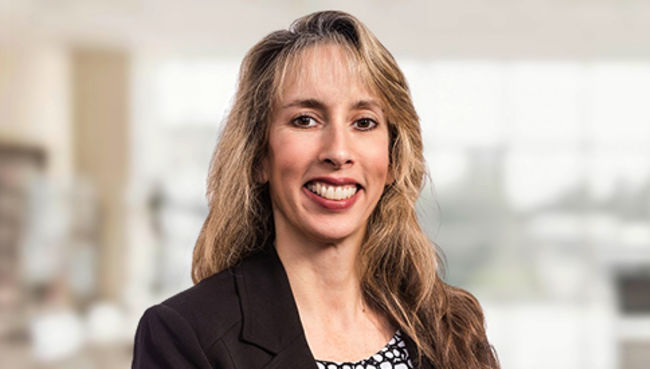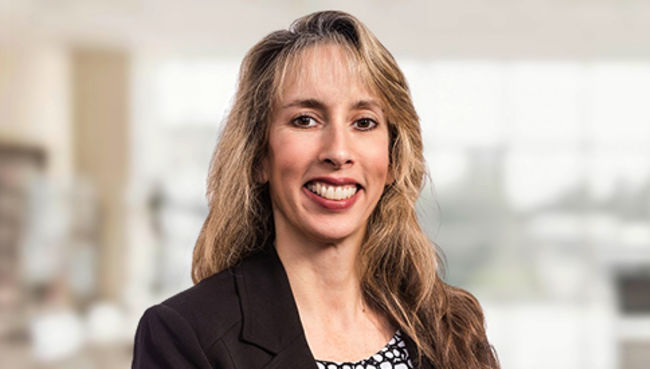 What our donors are saying
"I needed to give back to say thank you. People shouldn't be afraid to reach out – there's so many ways you can honor a loved one. You never know how special something can be."
Discover More
Loma Linda University Health is committed to creating a healthier future. Discover how you can shape the future with us.