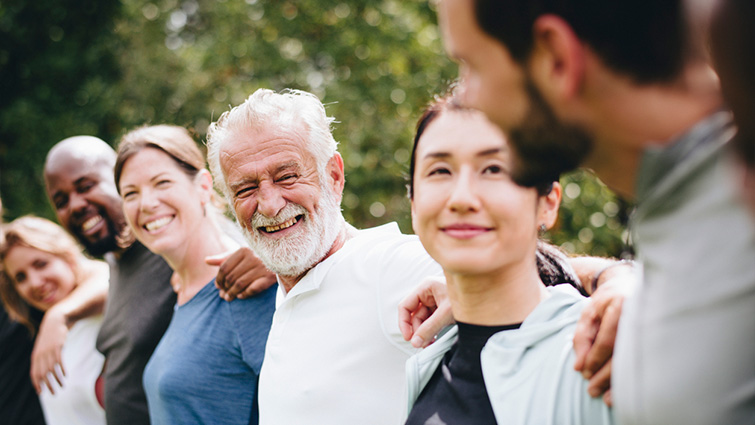 There are many ways to give to the causes that matter to you at Loma Linda University Health. We make it easy to select the giving approach that works best for you. To learn more about these giving opportunities and how you can participate, please contact us at 909-558-5010.
Securities
If you are a holder of appreciated or depreciated securities, there are benefits to gifting them to Loma Linda University Health. If you choose to gift long-term appreciated stocks or bonds, you can receive an income tax charitable deduction while avoiding capital gains tax. For gifts of depreciated securities, most donors benefit by selling the securities first and contributing the proceeds as their donation. Always consult your tax advisor before making any decisions.  
Real Estate 
If you wish to make a gift of real estate, you can enjoy multiple tax benefits. There is a substantial income tax charitable deduction, and you can avoid or reduce the capital gains tax of a traditional sale. If you choose to establish a charitable remainder trust with Loma Linda University Health as the trustee, one additional benefit is a long-term income stream. Once we sell the property and invest the full proceeds, we pay you an income for a set term (or for life). While we gratefully accept gifts of real estate, please consult with your estate planner before making any planned giving decisions. 
Gifts-in-Kind
Gifting personal property is a great way to receive an income tax charitable deduction while giving items a new purpose. Should you wish to donate select personal items such as books, blankets, new toys/games, artwork or jewelry, please call us at 909-558-5366 to learn how your gift can be of the most benefit. You may also wish to learn about other ways to get involved with Loma Linda University Children's Health.   
Give with Cash or Check
Gifts of all types can make a difference immediately, including cash, check, money order or bank drafts. If you would like to restrict your gift to a specific program or purpose, please indicate this in the memo portion of your check or money order. For cash gifts, please attach a note that states your intentions. 
Gifts should be made payable to one of the following entities:
Loma Linda University Medical Center
Loma Linda University Children's Hospital
Loma Linda University Behavioral Medicine Center
Loma Linda University Health
Loma Linda University
Please mail your gift to:
Office of Philanthropy
Loma Linda University Health
P.O. Box 2000
Loma Linda, CA  92354
Corporate Programs
We enjoy working with our generous partners in the business community and welcome your donations. Below are a few examples of corporate giving options:
Employee Giving
Strengthen your community involvement and workplace culture with an employee giving program that furthers our lifesaving efforts. We will provide an employee giving specialist to activate the program at your site. 
Sponsorships
Support Loma Linda University Health through a memorable sponsorship. No matter where you are in the country, our team can work with you to find a sponsorship opportunity that meets your company's marketing needs and provides meaningful engagement for your customers. 
Foundation Giving
Partner with us to advance medical science by supporting innovative patient care, groundbreaking research, education and prevention programs at the region's leading academic medical center. Together, we can make a difference.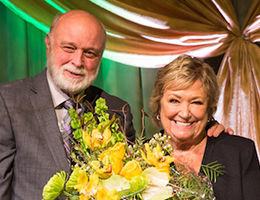 With four levels of membership, the President's Club honors donors who give a minimum annual amount of $1,500 per year.
Learn More