Patient Profiles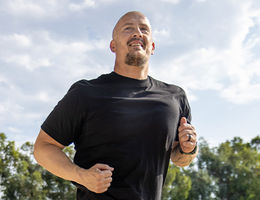 Brian Durbin's heart failure diagnosis was crushing. Our weight loss surgery program helped him get healthy and stay healthy.
Read Story
Jasmin Hernandez
Before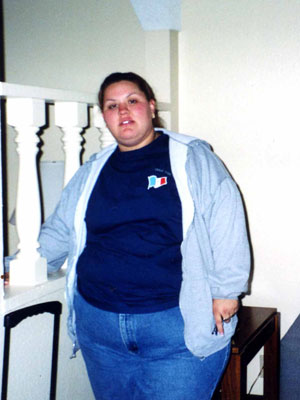 After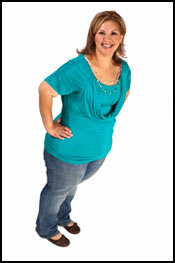 I'm a 26 year old mother of two very active kids ages two and five. Being over weight was very hard on my kids. I couldn't keep up with them or play ball. Just taking them to the park was a challenge. I had the Gastric Bypass in January of 2010 and it was the best decision I ever made! I was very blessed to have the love and support of my husband and family. The weight started coming off immediately after surgery. It has been almost six months and so far I have lost 100 lbs. I'm a whole new person. I'm happier, healthier, and full or energy to keep up with my kids.
Suzette Gilspie
Before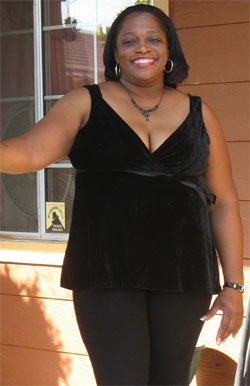 After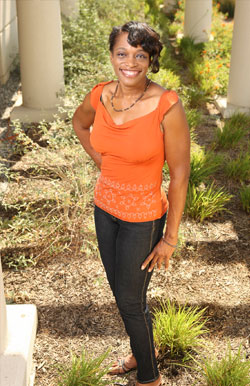 Suzette was struggling to keep her weight under control despite her 10 years of service in the U.S. Navy. Even though she loved to exercise, her 286 pounds made it impossible to run. While she tried every diet fad imaginable, nothing provided a long term solution. Looking at a family health history filled with diabetes and heart disease, Suzette knew she had to find something that would help her fight off her obesity for good.
After meeting with her surgeon, she was directed to a support group of people who had or were considering undergoing bariatric surgery. Her questions were quickly answered and in one year after surgery, she's lost more than 120 pounds. For the first time in her life, Suzette is happy, healthy and listening to her body.
Joseph Nunez
Before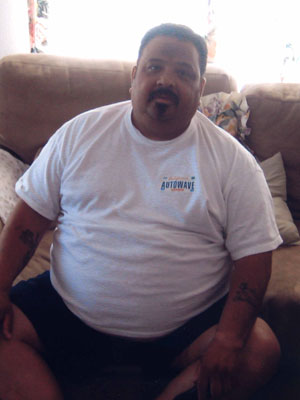 After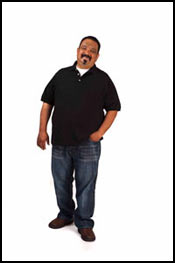 My name is Joseph Nunez and I am glad I made the right choice for a new and healthy life. The Bariatric program has worked for me. It has impacted my life, from food choices to portion control and exercise into my life. From the time I went to the seminar and met the surgeon it was a choice I wanted to make to change my life and be healthy. I have more self confidence and I have energy that I haven't felt since my 20's. I run and exercise daily, sleep all night restfully and I'm able to tie my shoes. I am more productive at work and feel good about myself. My diabetes is controlled and I no longer take medication. I feel like a new person and am looking forward to more weight loss and living a long, healthy life. The team at Loma Linda University have been wonderful and helpful. They've made this life changing experience an easy transition for me Thank you for my new life.