Our respected team of medical professionals are dedicated and committed to your life-long weight loss success, and our physicians are fellowship trained, which allow us to stand apart from the crowd. The Metabolic and Bariatric Surgery program reflects how we live our values by embracing a balanced life that integrates mind, body and spirit.
Our Director
Keith Scharf, DO, FACS
Medical Director
Dr. Scharf is Assistant Professor of Surgery, Minimally Invasive Surgery and Bariatric Surgery at Loma Linda University School of Medicine.
Learn more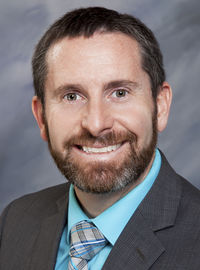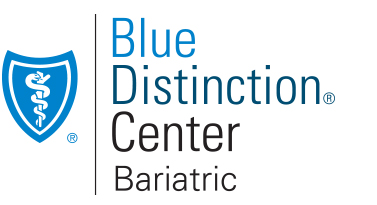 Bariatric surgeries are among the most common elective surgeries in the United States, which provides significant opportunity to improve quality within the health care system. To receive a Blue Distinction® Center for Bariatric Surgery designation, a health care facility must demonstrate success in meeting patient safety measures as well as bariatric-specific quality measures, including complication and readmission rate for laparoscopic procedures in sleeve gastrectomy, gastric bypass and adjustable gastric band. Loma Linda University Health is proud to be recognized for meeting the rigorous Blue Distinction® Center quality selection criteria for bariatric surgery set by the Blue Distinction® Specialty Care program.