At the Loma Linda University Eye Institute Research Division, we believe that we play a pivotal role in caring for the health of our patients' eyes, and we contribute a substantial amount of effort in research to fulfill our mission "to make man whole." We are actively involved in multiple clinical research trials in hopes of expanding our treatment options for our patients. Our dedicated physicians contribute a substantial amount of their time to the advancement of new therapies by participating in clinical research studies. We strive to provide the most up-to-date and effective treatments for patients with eye diseases.
We have been participating in clinical trials since 2004. No other clinical site in our industry is as recognized in Southern California's Inland Empire as we are. We offer patient participation in multiple studies addressing multiple eye conditions.
Our purpose is to develop and apply knowledge that will improve the quality of life of patients suffering from ocular diseases through patient-centered and community driven research. We continue to pursue innovative paths by dedicating ourselves to our community, to excellence, and providing exceptional patient care.
We continue to have a strong commitment to medical research and the advancement of treatments for all conditions of eye diseases. If you or someone you know is interested in more information about our clinical research trials in Ophthalmology, please call 909-558-2233 or email the research coordinators Marcia Easterly and Tina Ramirez.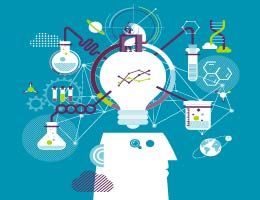 Comparative analysis of intravitreal triamcinolone acetonide-moxifloxacin versus standard perioperative eyedrops in cataract surgery
Read story