The Department of Neurosurgery offers a team of experienced neurosurgeons and other specialist physicians who work together to assure you the best possible outcomes. We create an individualized plan to treat your skull base condition. Our approach helps you recover more quickly to get back to your daily activities and get your life back.
Why Choose Loma Linda University Brain Tumor/Skull Base Surgery
Individualized plan to lower the risk of infection, avoid disfigurement and reduce damage to cerebral structures and nerves
Integrated approach so you can recover quickly and feel whole again
Individualized treatment plan for your condition
Full care team of neurosurgeons, interventional radiologists, otolaryngologists, plastic surgeons, and oral maxillofacial surgeons
All neurosurgeons are board certified/eligible
Recognized as "high performing" in neurology and neurosurgery by U.S. News & World Report
Testimonials
Eduardo Ocegueda
To anyone who has the same problem as me, I would recommend they come to Loma Linda University Health. I am grateful to them, and this is my personal advice to my Hispanic brothers.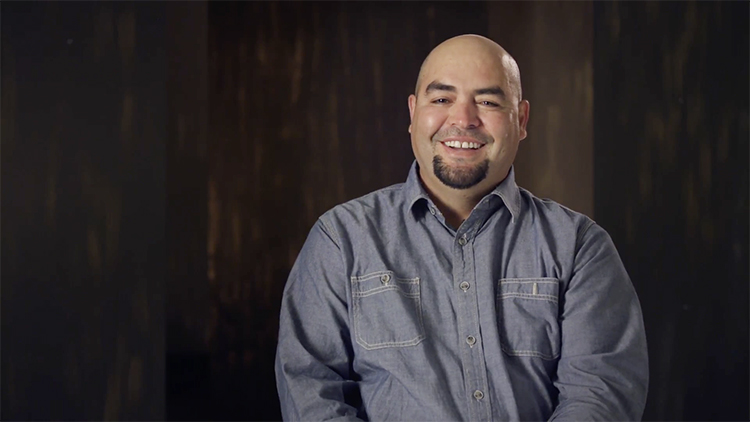 Angelica Perez
Angelica reflects on how her whole life changed after brain tumor surgery, giving her renewed hope and getting her dancing again.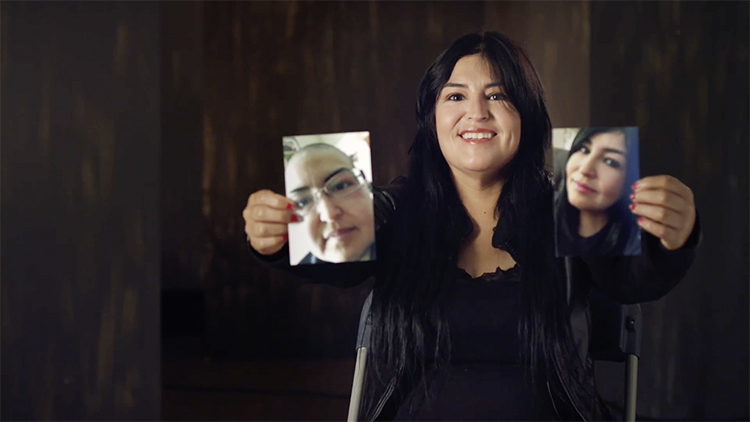 Related Conditions & Treatments