The Office of Physician Vitality exists to support the wellbeing of physicians at Loma Linda University Health from medical students to residents and attendings. We strive to be:
ACCESSIBLE. We believe that support should be available for physicians around the clock.
CONFIDENTIAL. Your privacy is our priority.
SUPPORTIVE. We aim to support physicians as individuals and as healers.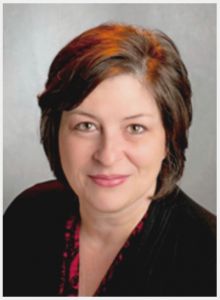 DIRECTOR
Barbara Hernandez, PhD, has directed the Office of Physician Vitality since 2011. She is a licensed marriage and family therapist, behavioral health educator, and former intensive care nurse. Her clinical background includes private and group practice, therapist trainee supervision, and training clinic directorships.
---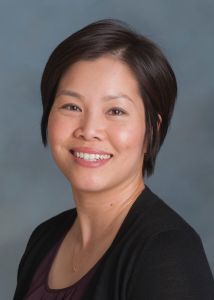 ASSOCIATE DIRECTOR
Jessica ChenFeng, PhD, is a licensed marriage and family therapist, holistic health coach and was previously a professor of family therapy. She has had a private practice for many years, supervised therapy associates, and is a published author on sociocultural issues such as gender, ethnicity, and spirituality.