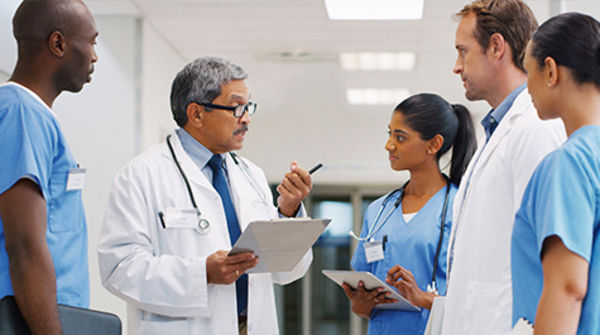 Explore more than 60 accredited residency and fellowship training programs.
Learn more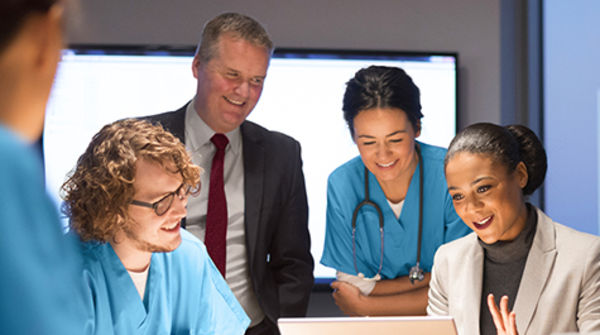 We hope that you will seriously consider joining our training programs at Loma Linda University Health Education Consortium and help make the world a better place!
Apply Today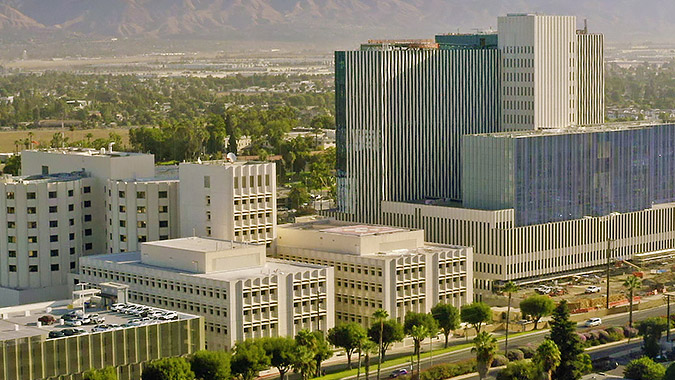 This virtual tour will give you a glimpse of what we have to offer, a sense of our region, and enable you to leave with a better understanding of what we are about.
Featured Links
We are committed to fulfilling our mission of continuing the teaching and healing ministry of Jesus Christ.
A Supportive Resource
The mission of the GME Office is to be a supportive resource for our resident physicians and program directors and coordinators.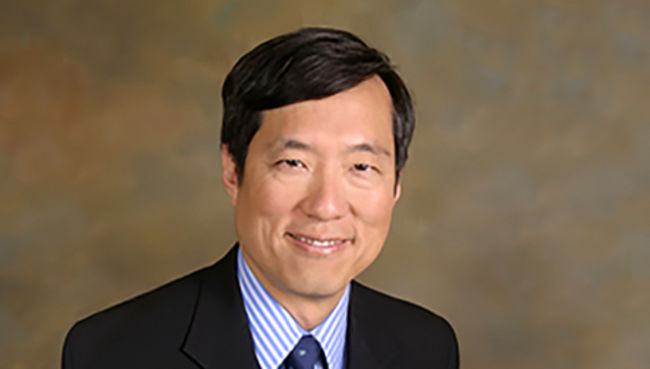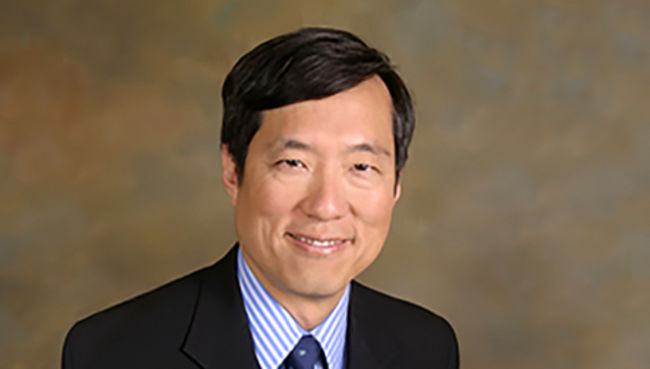 "Our Mission makes the difference. 91% of Loma Linda University graduates say their job makes the world a better place. You can too—even during your residency and fellowship."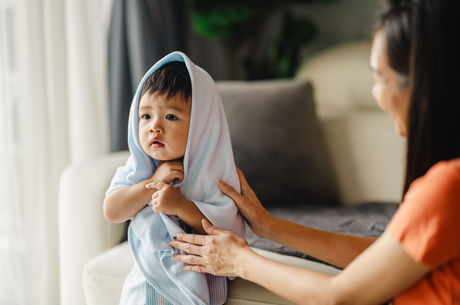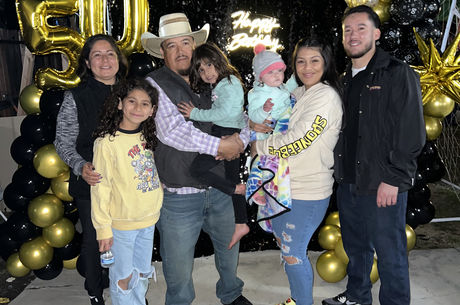 Patient Care
November 22, 2023
Health & Wellness
November 21, 2023
Patient Care
November 20, 2023