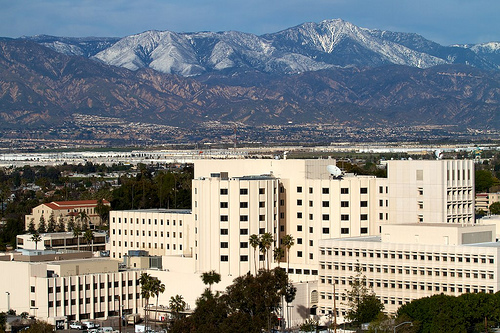 Loma Linda University Medical Center
PGY 1, 2, 3, 4, 5 & 6
Loma Linda University Medical Center (LLUMC) was opened in 1967 as a part of the Loma Linda University Health Sciences University. This mission-oriented institution provides care to the local population plus tertiary care to the residents of the Inland Empire (an area roughly equal to 25% of the State of California). As a tertiary care facility, LLUMC commonly treats patients with unusual or complicated medical conditions, thus providing our residents with an interesting and varied pathology. Our Urology Residency program provides training in all areas of urology through our 4 different outside hospital experiences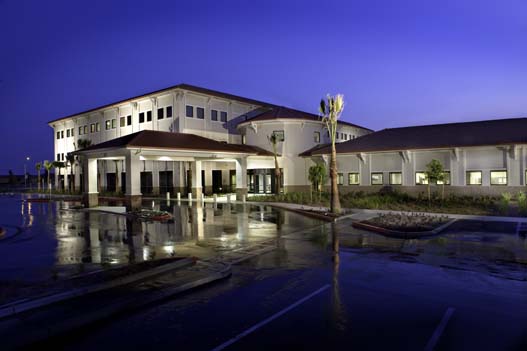 Loma Linda Surgical Hospital
PGY 3 & 6
The Loma Linda University Surgical Hospital facility is a 28-bed surgical hospital with 6 operating rooms, 2 cath lab suites, state of the art MRI and digital imaging – and the daVinci surgical system. Pioneering innovative breakthroughs in the world of urology through robotic surgery, we have all of the latest technology and equipment to provide excellent comprehensive care in a comfortable teaching environment. With the largest urology and gynecology departments in the region, we offer the highest level of experience in robotic surgery and maintain our commitment to compassionate, personal health care. The surgical center is located approximately 3 miles from the main medical center.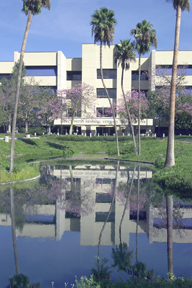 Jerry L. Pettis Memorial Veterans Hospital
PGY 3 & 6
The VA hospital is a 560-bed facility located in the city of Loma Linda, just a few blocks from Loma Linda University Medical Center. It is one of the top 50 employers in the Inland Empire with over 2,100 employees serving over 60,000 veterans. The patient population provides a valuable opportunity for residents to participate in diverse patient care experiences in the inpatient and outpatient setting. The VA residency experience creates a solid foundation in training competent, lifelong learning physicians.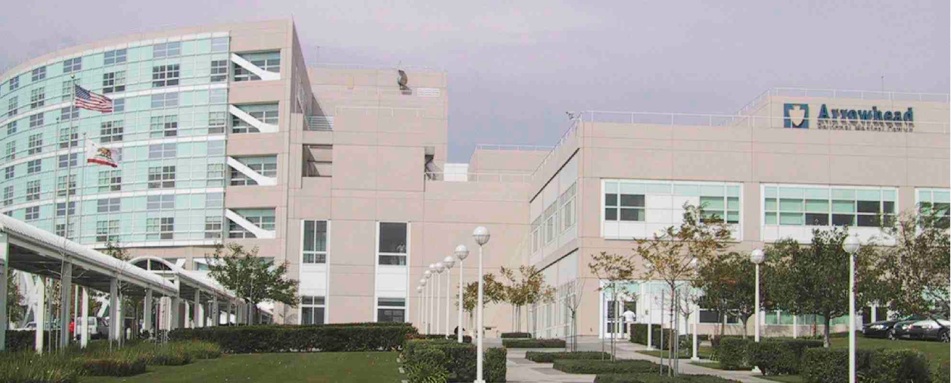 Arrowhead Regional Medical Center
PGY 5
Arrowhead Regional Medical Center (ARMC) is a state of the art 456-bed facility that hosts a 24-hour emergency room, a level-II trauma center, and has the only burn center serving San Bernardino, Riverside, Inyo and Mono counties. The Emergency Department (ED) consists of sixteen observation rooms, seventeen treatment rooms, three law enforcement-holding rooms, and eight trauma rooms. Residents have the opportunity to work with the underserved in both an inpatient and clinic setting.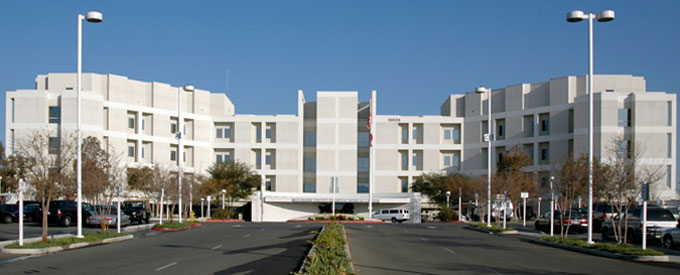 Riverside County Regional Medical Center
PGY 5
Riverside University Health Systems Medical Center (RUHSMC) is a 400 bed hospital in Moreno Valley, CA that has provided care in Riverside County for over 100 years. As RUHSMC is the designated county hospital, residents are exposed to a significant amount of unusual and interesting pathology. RUHS also provides an opportunity. This site also embodies our mission to provide medical care for an underprivileged population.