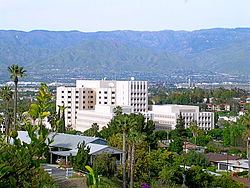 Loma Linda is a unique community of 21,000. The city has been a national center of health and wellness research for decades. Loma Linda offers residents an alternative to the intense, often anonymous lifestyle so characteristic of modern life. It is no surprise to find numerous families strolling along the city's tree lined streets, or playing in its numerous parks.
Loma Linda is located in the San Bernardino Valley and is part of the Inland Empire. It is bordered on the north side by San Bernardino, on the east by Redlands, on the west by Colton, and on the south by Riverside County. A small area of unincorporated territory separates Loma Linda from the city of Moreno Valley to the south.
That said, for its size, Loma Linda has a decidedly cosmopolitan air. Thanks to the fame of Loma Linda University (LLU) Medical Center, visitors come to the city from around the world. Some are patients, others are students, some come to teach, heal or perform research. Many decide to stay. While the LLU Medical Center, and nearby Jerry L. Pettis Memorial Veterans Medical Center are the backbone of the city economy, Loma Linda is endeavoring to expand.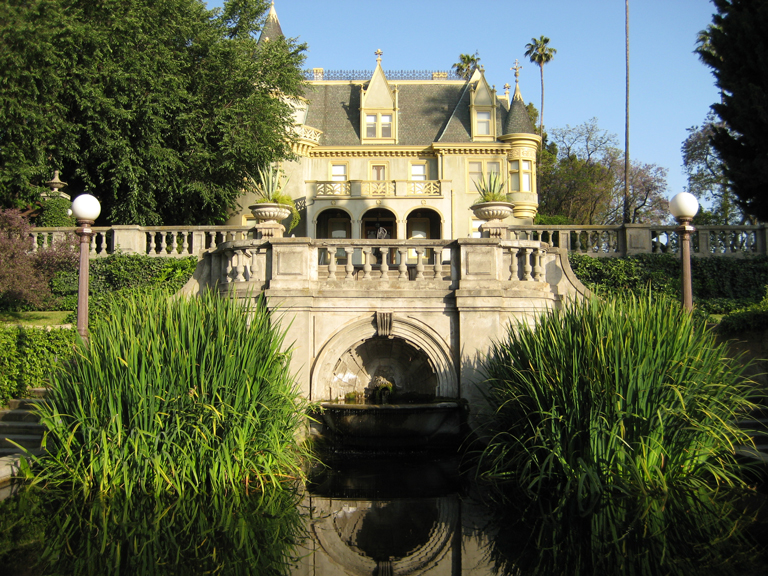 Our sister city, Redlands, a city named for its rich, red soil and famous for its lush citrus groves and temperate climate. Redlands had a population of 68,747 in 2010 and the city has a total area of 36.4 square miles.
Redlands is located halfway between Los Angeles and Palm Springs in the shadow of Southern California's highest peaks.
Redlands, though emerging as a regional leader, boasts small-town charm, a commitment to education at all levels, a community of service to others, environmental preservation and sustainability, historic preservation, and a passion for the arts.
Whether it's a 5 minute walk or a short drive, we are centrally located to all of Southern California's best locations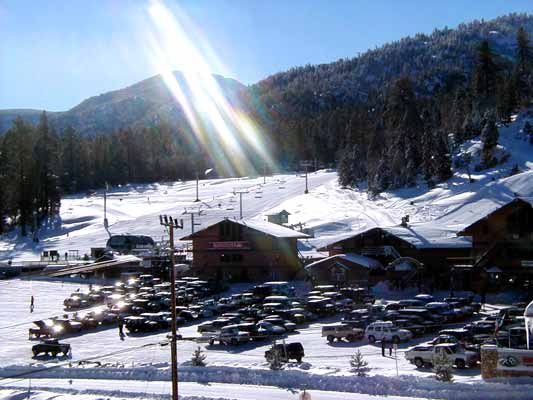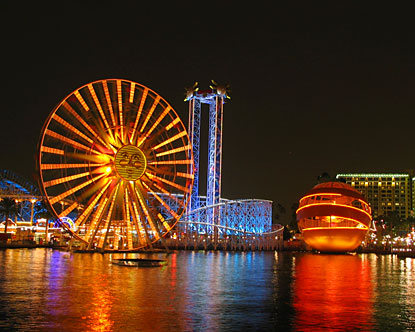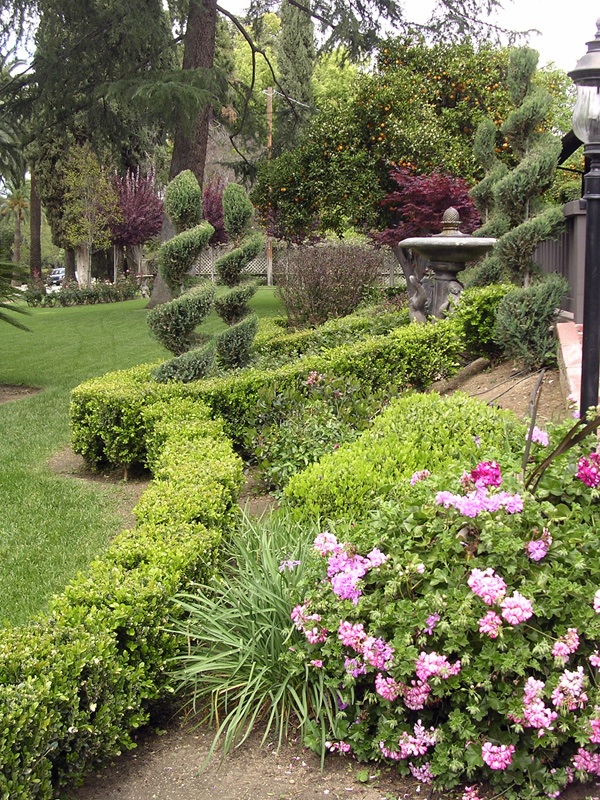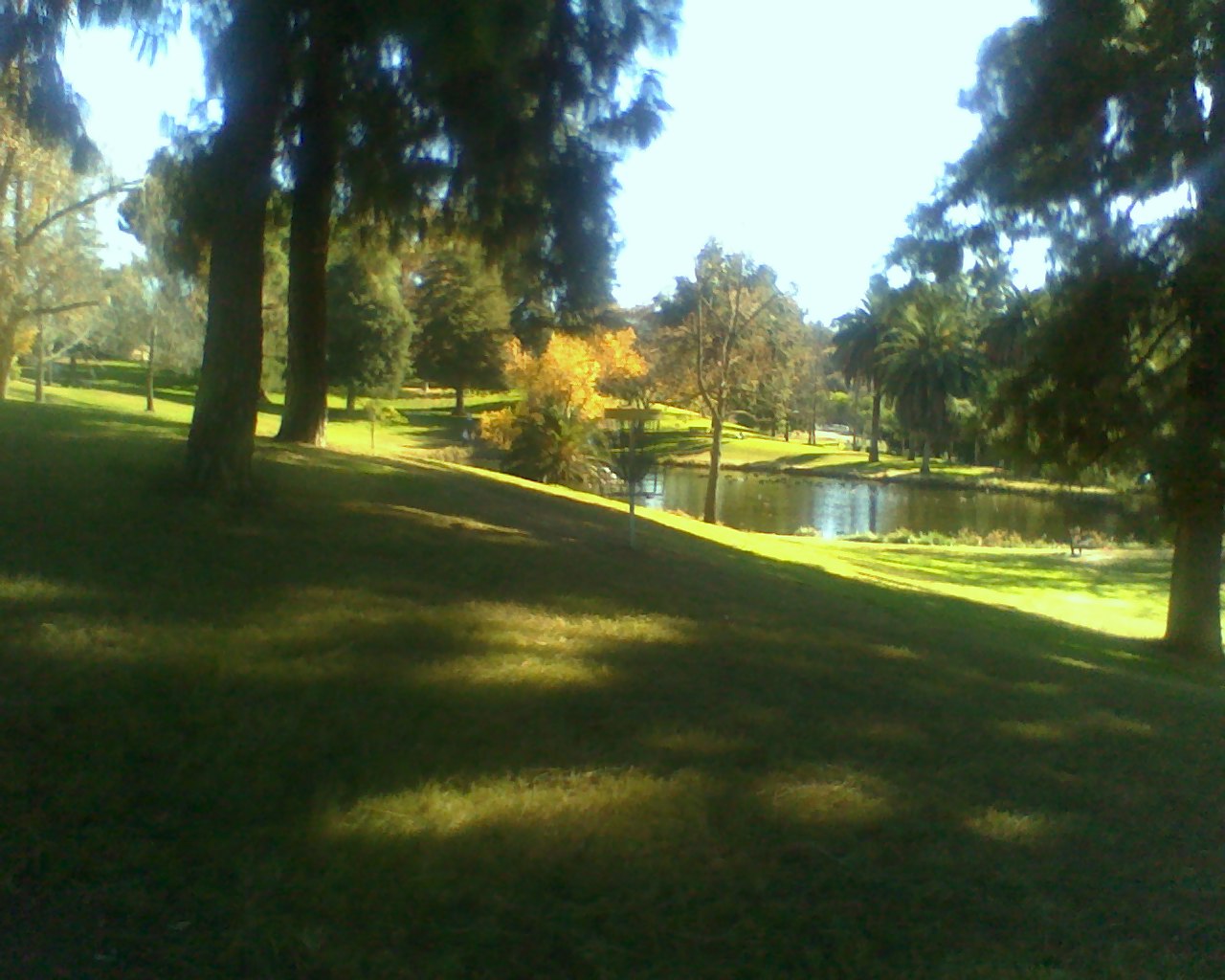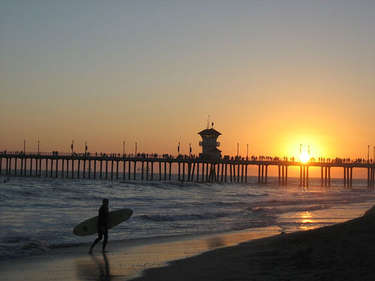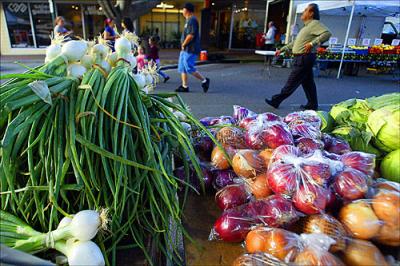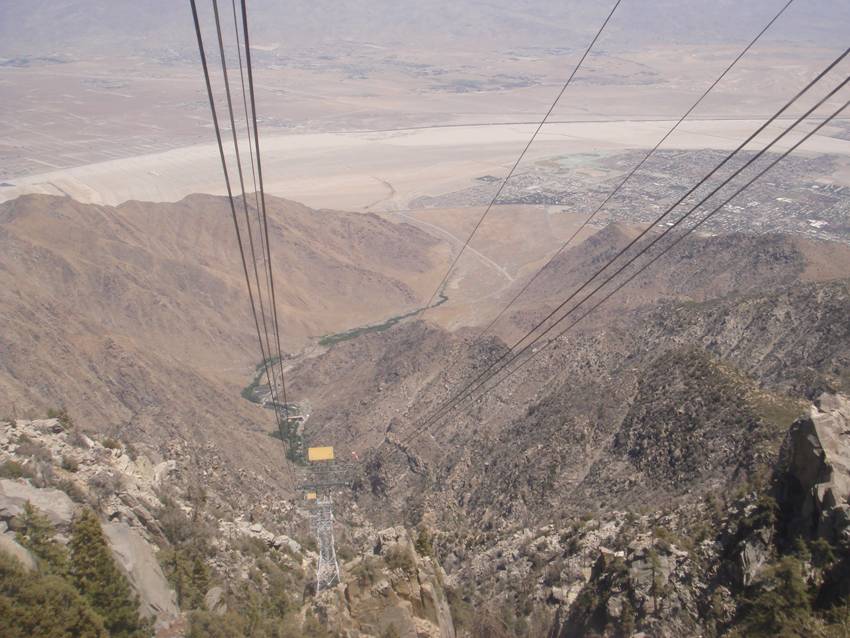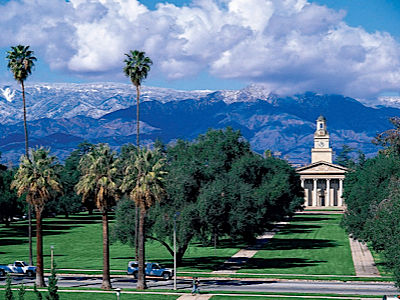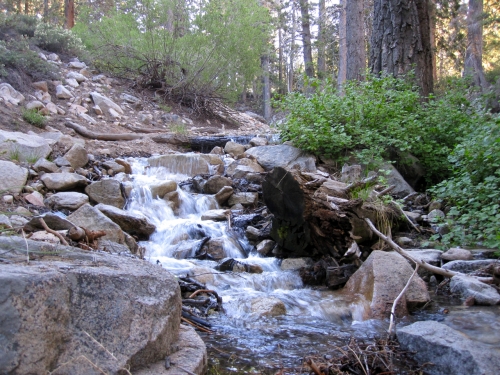 The best that Southern California has to offer:
Farmers Market in Loma Linda and Redlands - Weekly
Parks, dog parks and biking trails throughout Loma Linda and Redlands
Beaches - 60 minutes
San Gorgonio Wilderness Area - 20 minutes
Big Bear Lake Ski Area - 60 minutes
Lake Arrowhead Resort - 45 minutes
Los Angeles - 60 minutes
Palm Springs - 40 minutes
Malibu - 90 minutes 
San Diego - 2 hours
Las Vegas - 4 hours
Disneyland - 60 minutes
Knott's Berry Farm - 60 minutes
Sea World - 90 minutes
Universal Studios - 90 minutes
Ontario International Airport - 20 minutes
LAX Airport - 90 minutes