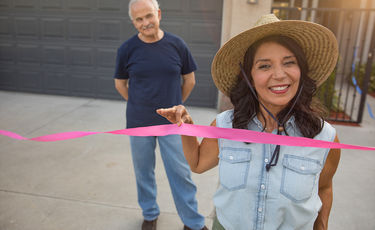 At our Breast Health Center, you'll receive the latest breast cancer treatments, diagnostics and reconstruction options.
View Program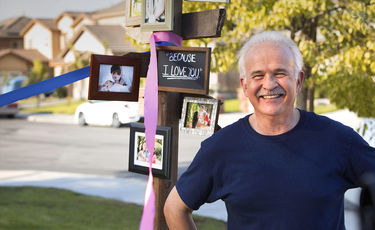 Our prostate cancer patients benefit from more treatment options for prostate cancer than any other facility in the west.
View Program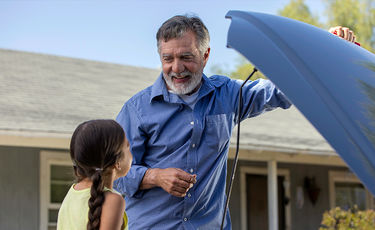 The thoracic oncology clinic provides comprehensive lung cancer care and low dose CT screening for early detection.
View Program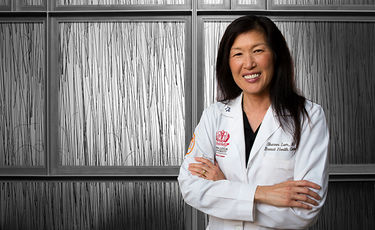 Our experts lead 11 multidisciplinary teams specializing in the treatment of specific cancer types.
View All Cancer Programs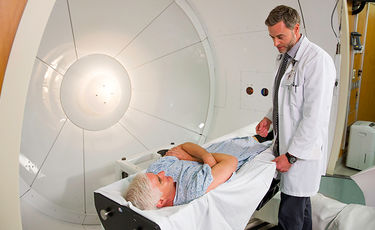 We offer specialized treatment options to improve the quality of your life during and after treatment.
View Treatments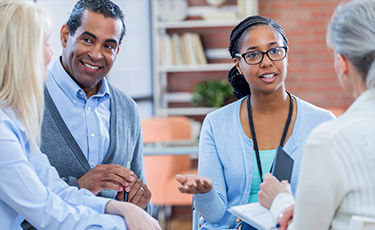 Learn about our cancer research and your eligibility for a variety of cutting-edge clinical trials and studies.
View Our Clinical Trials
Featured Links
We are committed to fulfilling our mission to continue the teaching and healing ministry of Jesus Christ.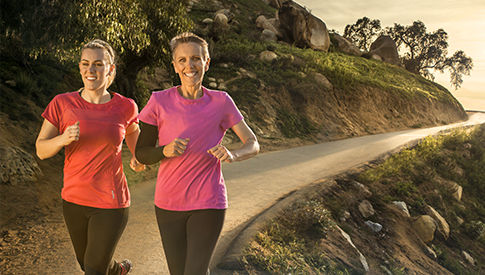 What our patients are saying
"They were the kindest, most compassionate doctors. They took the time to answer all my questions and never made me feel rushed. As soon as we left I told my husband that I was done. I didn't need a second opinion. This was where I was going to be treated."
700+
highly specialized doctors, researchers, and caregivers
11
expert teams specializing in each cancer type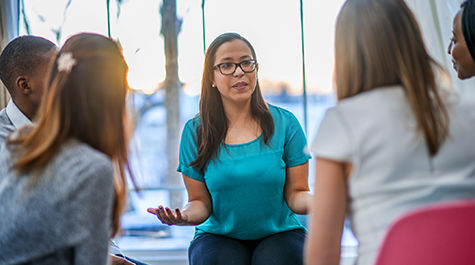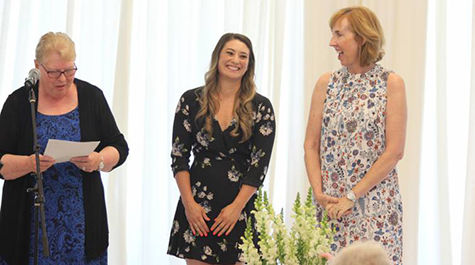 Two primary strategies in the ongoing fight against cancer are screening to detect it early and preventing it altogether.
Learn More
Clinical
February 22, 2019
Clinical
February 5, 2019
Research
January 30, 2019