Our multidisciplinary team is dedicated to serving the individual needs of each patient. We seek to involve family members and friends to support patients during treatment and improve its effectiveness.
Your Patient Journey
Patients can be referred into any of the programs at Loma Linda University Behavioral Medicine Center by their physician. Our intake team will carefully determine the program and course of treatment that best suits you and your family's needs.
We guide you through the program best for your situation, whether it's inpatient, intensive outpatient (IOP) or partial hospitalization (PHP). As you complete your treatment, we gradually move you into step-down levels of care. Loma Linda University Behavioral Medicine Center offers the full continuum of care for nearly all programs.
Families and Visitors
Visiting restrictions and hours vary by unit and program. In general, visitors must know the patient's confidential ID number in order to visit the patient and must also leave all bags, purses and cell phones in the car. Additional guidelines are available in the patient handbook, or by calling 909-558-9275
Patient Resources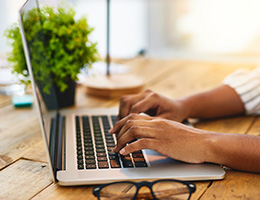 Communicate with your provider, schedule appointments and check-in before you arrive using our patient portal. Accessing Loma Linda University Health has never been easier.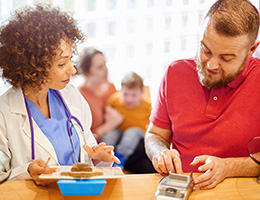 Learn more about billing, insurance and financial assistance programs available.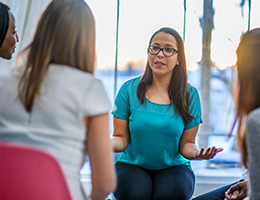 Our support groups are designed to support your wholeness of mind, body and spirit. Find a support group right for you and your family.