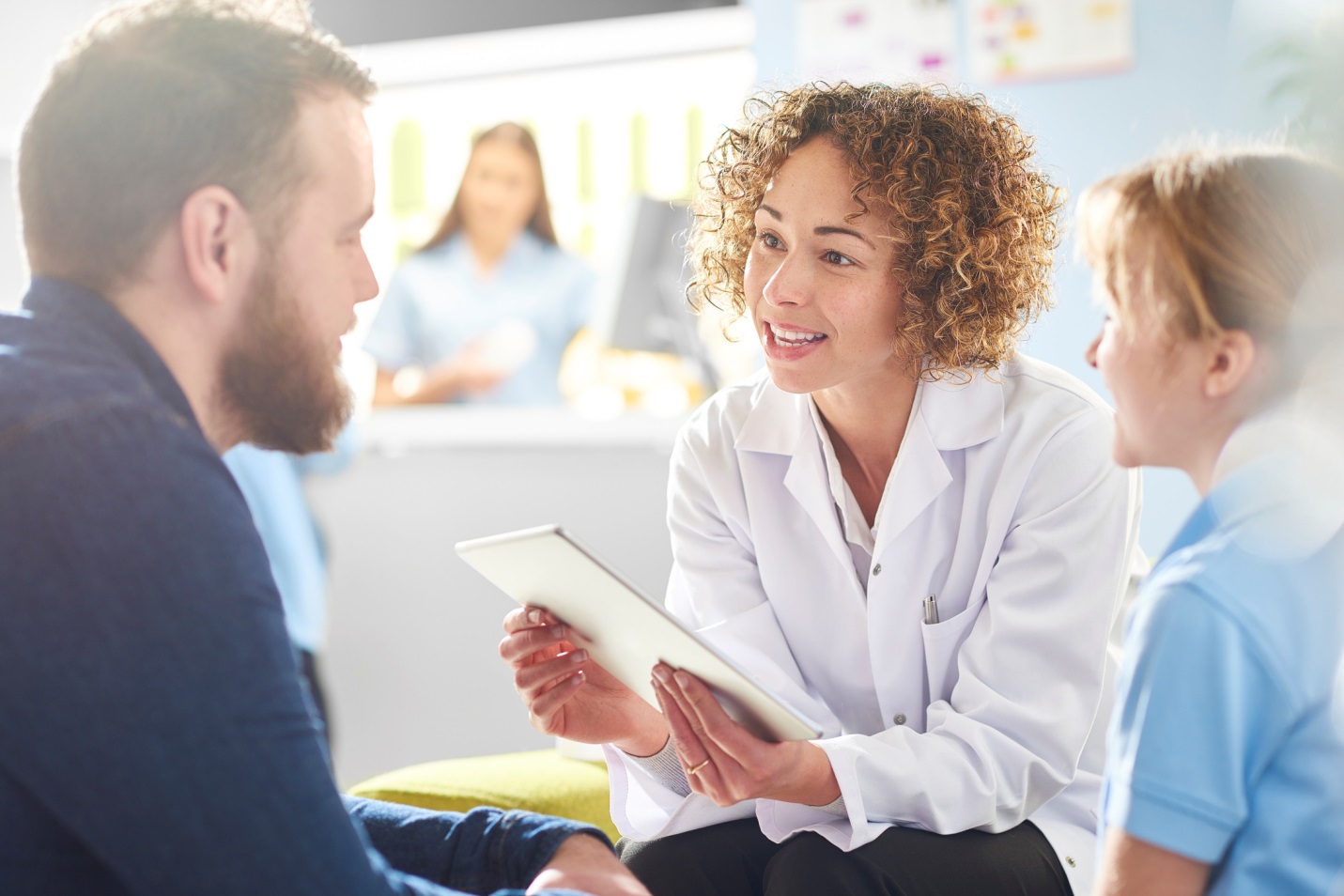 Health Professions Education
At Loma Linda University Health, our experienced health care professionals are committed to helping health professions residents and interns succeed in their graduate medical education. Students (Medical Interns and Residents, Pharmacy, Chaplaincy and Allied Health Professions) are offered diverse clinical experiences and guide you through a collaborative learning environment where you are challenged to find ways to improve patient care.
The residency programs give students the unique opportunity to learn at the only Level 1 Trauma Center in San Bernardino County and the Inland Empire. Our Children's Hospital has the only Level 3 Neonatal Intensive Care Unit (NICU) in the region and is the only area facility equipped to provide pediatric transplants in Southern California. Residents and students receive comprehensive education and an opportunity to participate and /or observe clinical trials and medical simulation laboratory. Our Medical Simulation Center (MSC) is one example of how we combine technology and practical clinical simulations to create a compressive learning experience to enhance patient safety, quality of patient care, and inter-professional healthcare provider education.
Research
 The world-renowned scientists at Loma Linda University are striving to advance the understanding and care of human health in order to fulfill the institution's mission "to make man whole." The office for Research Affairs facilitates and promotes high-quality research conducted at Loma Linda University, Loma Linda University Medical Center and all affiliated entities. We partner with the research community at Loma Linda University to develop a shared responsibility for the ethical conduct of research and compliance. Our research program is an integral part of learning and community health development investments. The institution is dedicated to growing and investing in clinical research and community health research.