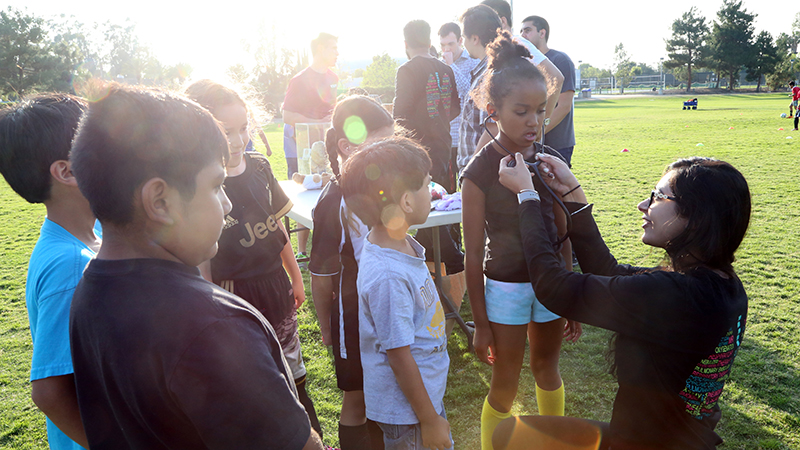 We strive to enhance population health by addressing the social determinants of health, health education, improved access to care and reduced burden on the healthcare systems. This is measured by conducting an evaluation of activities so that outcomes can be measured and processes, programs, and health are continuously improved.
 Community Health Investments Priority Areas 2017-2018
Education
Workforce Development
Health and Wellness

Mental Health
Diabetes
Obesity
Community Health Development Initiatives
 The Loma Linda University Health – Community Benefit program will be providing an annual "mini-funding opportunity" for Community-based organizations (CBOs) in support of their ongoing efforts or initiatives, and geared towards strategic Community Health Investments.
 The purpose of this opportunity is to conduct, sponsor and oversee programs or activities through direct community engagement that promote health and healing in response to identified community needs. 
Funding Opportunity for Community Health Development Initiatives
Community Health Sponsorship
LLUH - Community Benefit program may solicit and accept sponsorship for events, program and operations within the terms outline below. Licensed public or private nonprofit community based organization in San Bernardino or Riverside counties of the State of California are eligible to apply/request for sponsorship. Event/program/project that fit the institution's Community Health Implementation Strategy priority areas will be given priority consideration.