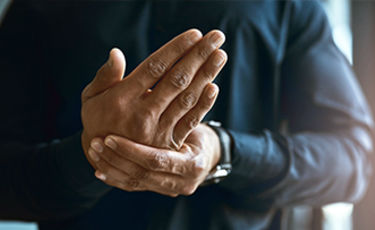 Our orthopedic surgeons use the latest surgical options to treat hand conditions such as carpal tunnel and rheumatoid arthritis.
View Services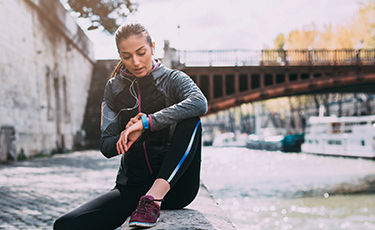 If you have a sports injury, our orthopedic providers work with you to develop a specialized plan to get you moving again.
View Services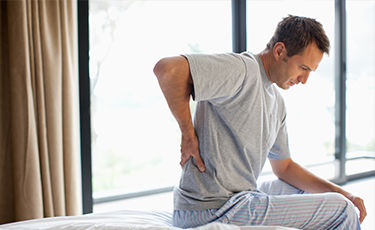 Our orthopedic surgeons can treat the most complicated fractures and tears, including in the back and spine.
View Services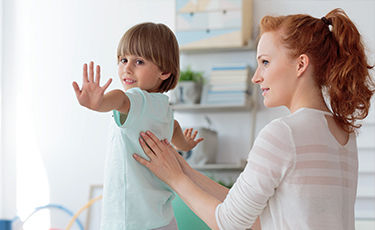 Our pediatric orthopedists treat children of all ages. From sports injuries to complex conditions, we offer the care you need.
View Services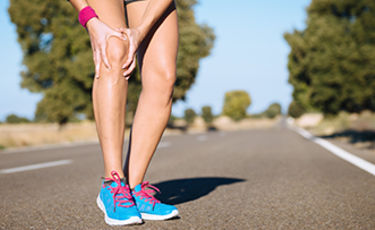 Our highly skilled orthopedic surgeons use the latest techniques to help you rebuild a healthy, pain-free life.
View Services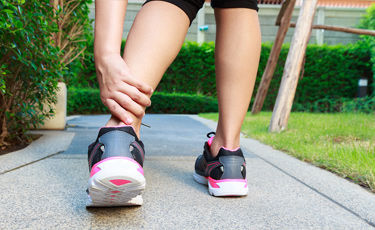 Our specialized orthopedic surgeons work with you to develop the best treatment plan for your foot and ankle condition.
View Services
Featured Links
We are committed to fulfilling our mission to continue the teaching and healing ministry of Jesus Christ.
What our doctors are saying
"Every day we look for new ways to tackle orthopedic issues so that we can give our patients the best care. This includes advanced surgery techniques and modern approaches to preventing complications or infections. Our patients' health and recovery are the forefront of our research."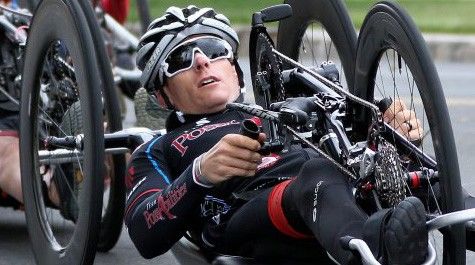 Our free community outreach program offering support and resources for disabled individuals and their families to stay active and healthy in life.
Explore PossAbilities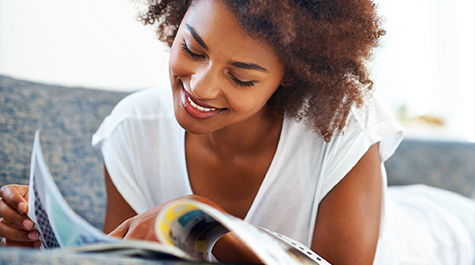 Our publications provide info, tips and support. Subscribe to the newsletters that address your health-related interests and needs.
SUBSCRIBE NOW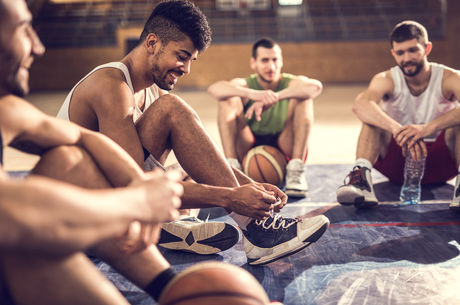 Patient Care
November 6, 2018
Community
October 30, 2018
Patient Care
October 22, 2018