How to Apply
Application Process
Our fellowship program participates in the Electronic Residency Application Service (ERAS). Interviews are by invitation only after review of a completed file. Interview schedules tend to fill quickly. Applicants are matched for our program through the NRMP matching process.
Program Information
The Loma Linda Child and Adolescent Psychiatry Fellowship Program is a two-year ACGME approved program which has 4 open fellowship positions for the 2020 academic year. To be eligible for our program, you must have three years completion of general psychiatry residency training in an ACGME-approved program as well as a passing score on steps I, II, & III of your USMLE exam. For further requirement questions, please contact our administrative program coordinator.
Our programs mission is to train competent clinicians to become excellent and skilled within the field of child and adolescent psychiatry. Being a Loma Linda University Program, we strive to represent the values, "To Make Man Whole".  With this mission, our training program invests in cultural, emotional, physical, and spiritual needs of our patients and trainees.
This program has been carefully crafted from the ground up to provide potential fellows with an education centered and broad based training experience to prepare the child and adolescent psychiatrists of tomorrow.  The key that drives our program is balance. We attempted to find the right mix between generalized and specialty experiences. We strived to provide exposure to a diverse patient population located at a state-of-the-art tertiary medical center, a free standing psychiatric facility, pediatrician offices, private health insurance, and county based locations.
The program is constructed to provide a mix of consultative, independent and integrative care experiences. It truly embodies a bio-psycho-social-spiritual model for assessment and intervention which is both patient and family centered. The learning is driven clinically and academically. The fellow will benefit from full exposure to multi-disciplinary pathways of work with children and adolescents.
It is our utmost priority to train the highest quality and well-rounded generalized child and adolescent psychiatrists. However, the program is very well suited to provide for niche training experiences especially in adolescent substance use, ADHD/Disruptive behavior disorders, behavioral parenting, self-injurious behavior, medical comorbidities and integrated care.
Thank you for your interest in our Child and Adolescent Psychiatry Fellowship Program. 
Contact Us
For questions regarding your application or the application process, please contact:
Noelle Burchartz, MHA
Child and Adolescent Fellowship Coordinator
E-mail: nburchartz@llu.edu
Phone: 909-558-9567
Fax: 909-558-9595
Ara Anspikian, MD
General, Child and Addiction Psychiatrist
Assistant Professor, Loma Linda University School of Medicine, Department of Psychiatry
Medical Director, Youth Partial Hospitalization Programs, LLU Behavioral Medicine Center
Service Line Medical Director, Youth Services & Adult Chemical Dependency, LLU Behavioral Medicine Center
Child and Adolescent Fellowship Director
Application Timeline- We participate in the July ERAS cycle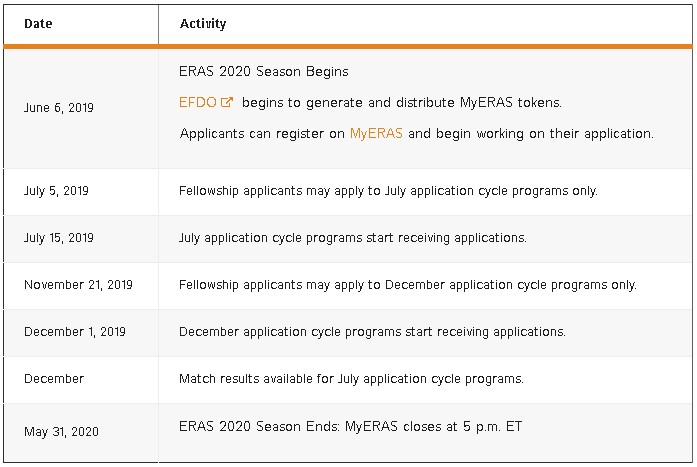 Interview Timeframe
August 2019 – November 2019
Positions Available
4