The LLUBMC provides a full range of inpatient and outpatient services to children, adults and the elderly. It is where our 14-bed inpatient child psychiatry unit subsides for children 13 years old or younger and our 30-bed inpatient adolescent psychiatry unit for adolescents aging from 14 to 17 years. The LLUBMC also provides the umbrella under which exists the child and adolescent partial hospitalization and intensive outpatient programs. The partial hospitalization program is a generalized tract which focuses on diagnostic clarification, safety optimization, initiation of individual and family based therapeutic modalities as well as providing a unique multi-family therapeutic intervention, triage to the next most appropriate setting and medication stabilization as indicated. The partial hospitalization program also provides an eating disorder program, which is a joint experience between adults and adolescents. The intensive outpatient program encompasses multiple general and specialized tracts; MEND, a program for children and adolescents with chronic medical issues and comorbid mood symptoms and/or family system difficulties; SHIELD, a program for children and adolescents with self-injurious behaviors; FLEX, a program for children with Disruptive Behavior Disorders and ADHD; Dual diagnosis, a program for adolescents with comorbid Substance Use Disorders and mental health difficulties. Within these programs our providers specialize in psychiatric care including depression, family conflicts, eating disorders, self-injury, self-destructive behavior, poor self-image, psychotic behavior, anxiety and grief.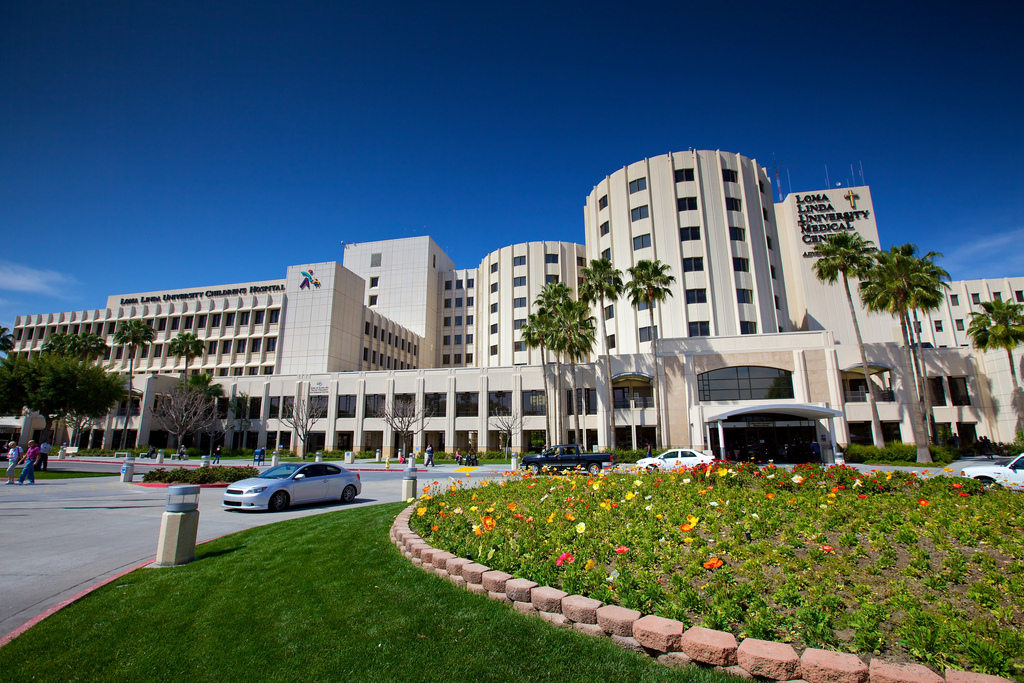 Loma Linda's Children's Hospital offers over twenty-four services with 343 beds available. Each year more than 13,000 children stay at the hospital and over 75,000 visit the hospital for ambulatory care services. This facility is the only medical facility in the Inland Empire specializing in the care of children, which transports over 1,200 critically ill or injured children each year from surrounding hospitals. Some of the Children's Hospitals' specialty services include adolescent acute care, bone marrow transplant, hemodialysis, high risk infant clinic, craniofacial services, and cancer. Our fellows will work with the hospital's plethora of medical specialties, and in a more concentrated manner, integrate with the Pediatrics Department and the Emergency Medicine Departments to provide the highest quality of care possible to this vulnerable population. Our Consultation/liaison service provides evaluation and treatment for patients in our Loma Linda University Medical Center's pediatric emergency department and pediatric hospital.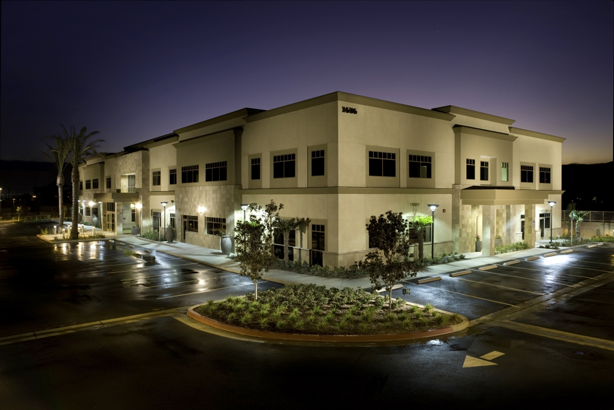 At the Loma Linda Behavioral Health Institute (BHI), a large array of outpatient behavioral health services are provided. This institute is shared by the Department of Psychiatry, Department of Psychology, Marriage and Family Therapy Services, and Social Work Services, which creates a multi-disciplinary experience for our fellows. Our fellows will be providing outpatient longitudinal treatment to both children and adolescents through medication assessment and management and by providing different therapy modalities. A broad diagnostic range may include adjustment disorders, anxiety disorders, ADHD, bipolar disorder, conduct disorder, impulse disorders, major depressive disorder, mood disorders, OCD, oppositional defiant disorder, psychosis, PTSD, schizophrenia, and substance use disorders.

Loma Linda's Pediatrics Department is located within the Loma Linda Medical Center. The Pediatric Neurology Services team includes seven board-certified pediatric neurologists and a pediatric nurse practitioner. They provide care to thousands of patients annually and manage a wide variety of conditions, including seizures, movement disorders, attention deficit disorder, autism, developmental delays in gross and fine motor skills, and speech delays to name a few. Our fellows will be working closely with the pediatric neurology team for an integrated care experience in the outpatient clinics, gaining hands on experience with primary neurological conditions, psychiatric and neurological manifestations of both primary psychiatry and neurological conditions, as well as a consultative role with neurology.
The San Bernardino County Behavioral Health department serves the largest county in the United States. They are devoted to providing services to those experiencing major mental illness or substance abuse issues with having over seventeen mental health care programs. Each program has multiple facilities within the County of San Bernardino making it accessible for all in need. DBH provides treatment to all ages with over half of their programs specializing in children and adolescents. Our fellowship program will be working with a multitude of facilities through the DBH Youth Collaborative Services which include Juvenile Court Behavioral Services, Centralized Children's Intensive Case Management Services (CCICMS), Healthy Homes Clinical Services, Children's Assessment Center and the Parent Partner Program. Within these programs our fellows will experience collaborating with Child and Family Services (CFS) in providing prevention and early intervention to juvenile individuals. They will also practice direct case management and therapeutic aid for minors who are experiencing severe difficulties ranging in intensity. Fellows will provide early identification assessments and treatment plans for children involved in CFS which will also take place in an effort to prevent the need for long-term treatment. 

SAC is a health system offering many healthcare services to its community including behavioral health. SAC has three locations within the San Bernardino County with two of the three offering behavioral health services assisting individuals, couples, and families with behavioral and mental health issues. These clinics include SAC Health System –San Bernardino (SBS) and SAC Health System –Norton (SAC Norton). Both SBS and SAC Norton are government funded clinics to serve those of low income and their families. They accept Medi-cal, IEHP, Molina and offer to those with no insurance a sliding scale cash fee. These facilities offer child and adolescent outpatient therapeutic services.