Fellow education is a high priority for the Division, and accomplished through various didactics, conferences, and simulation sessions. 
Orientation: Faculty-driven lectures and simulations on essential pulmonary and critical care topics.  
Core curriculum lectures (twice-weekly): Fellows lead discussions in various relevant basic science, histopathology, radiology, and clinical conferences.  
Multi-disciplinary thoracic tumor board (LLUMC) and Pulmonary Nodule Conference (VAMC), weekly. 
MICU Morbidity and Mortality Conference (LLUMC). 
Journal Club, monthly.
Various faculty-driven subspecialty curricula.
Chest Conference.  
Interstitial Lung Disease Case Conference
Critical Care Grand Rounds.
Simulations include bronchoscopy, pleural procedures, airway management, PA catheters, percutaneous tracheostomy, and ventilators.  
Critical Care Ultrasound Symposium, provided by ultrasound experts from various disciplines at LLUMC, yearly.
Fundamental Critical Care Support (certification provided by Society of Critical Care Medicine)
Annual Symposia on Pulmonary and Critical Care topics.
Extensive reading and other educational materials are made available. http://www.thoracic.org/go/atsreadinglist.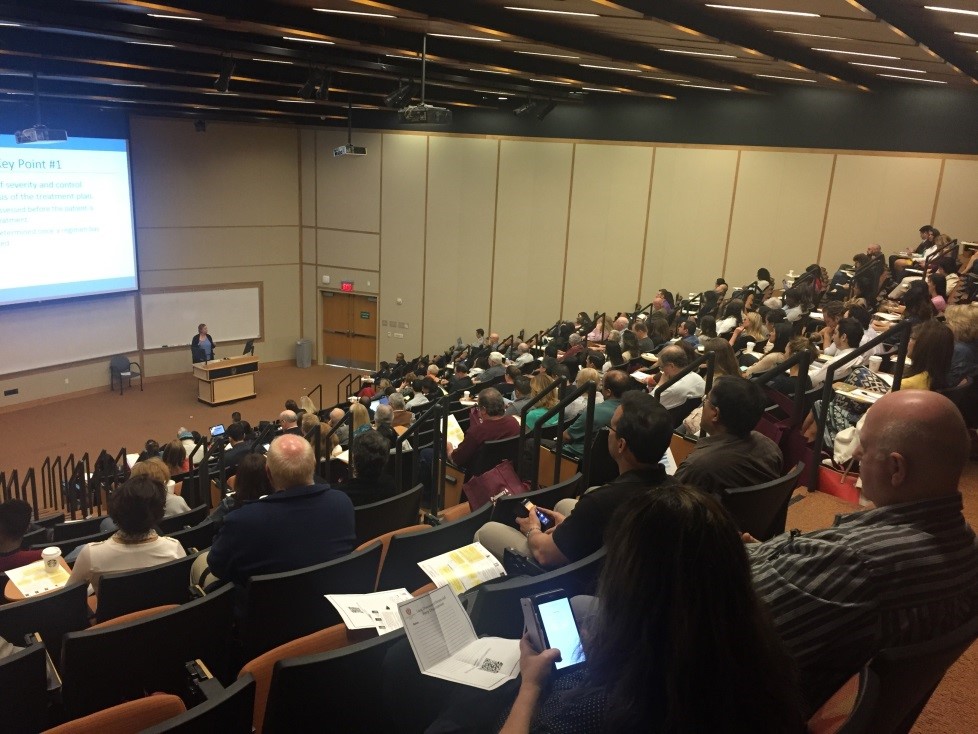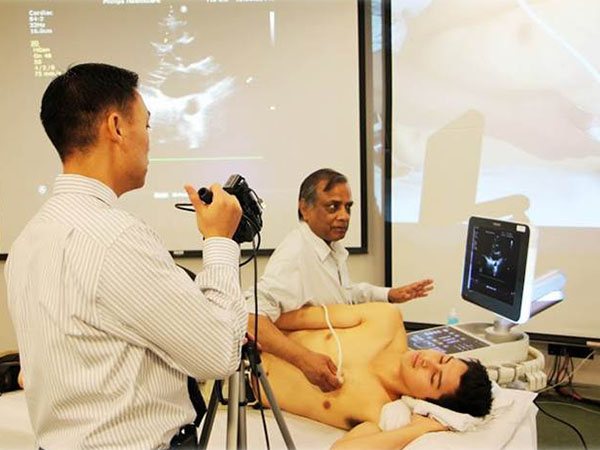 Other Activities
Our fellows are involved in many Division functions, and are encouraged to participate in several community outreach programs.  In addition, many social events, both planned and impromptu, help build a mutual professional and personal comradeship between the fellows and faculty, which often lasts well beyond the training period.