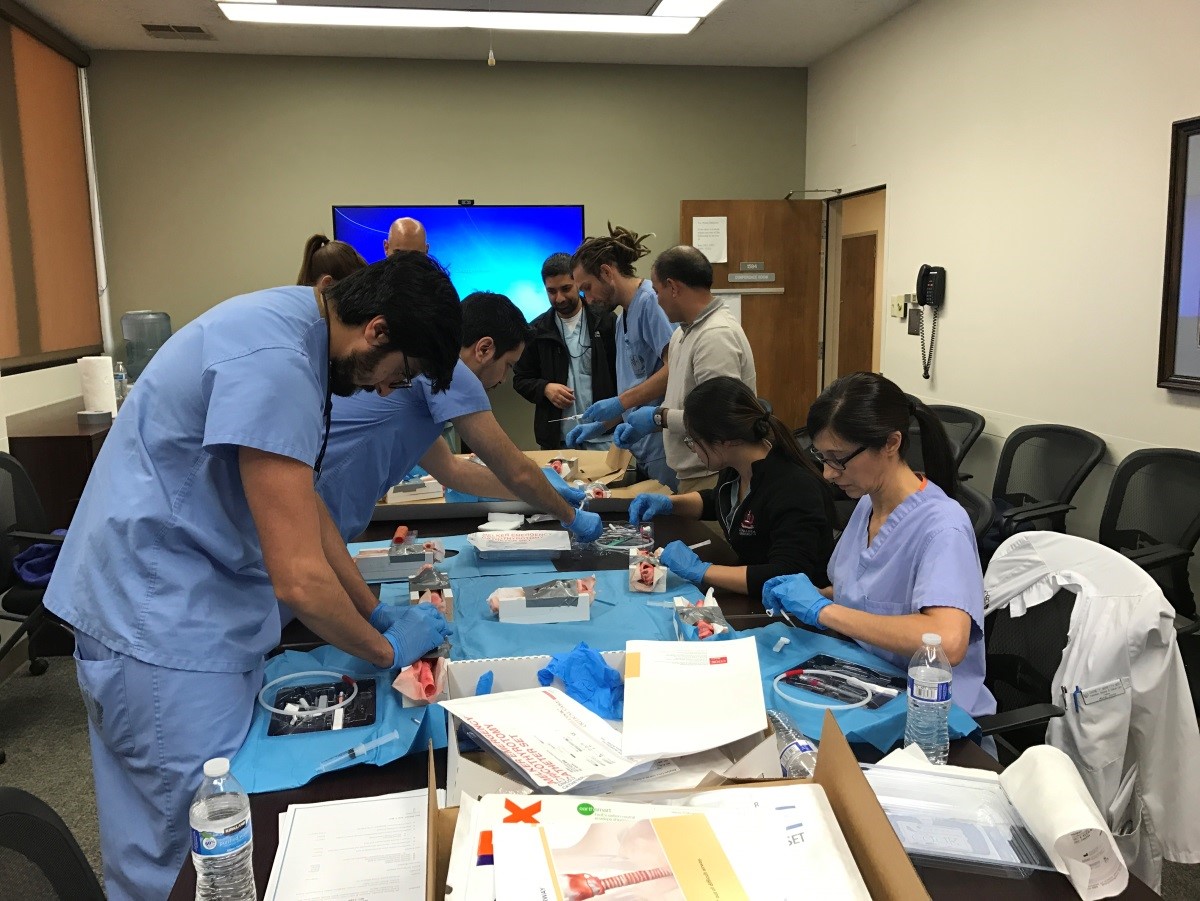 Please make note that we do not accept paper applications. Applications will only be received through the ERAS program. For submission of letters, CV, and all other paperwork, you will need to visit ERAS. For information on fellowships, click the link that reads, "For Fellow Applicants."
ERAS will allow you to begin your registration process around late spring, such as registering and completing your personal profile, etc. ERAS Mailbox will open in July. Our deadline for accepting the application packets will be August 31st. Interviews for those selected will be scheduled for early October (dates TBA, subject to change).
http://www.aamc.org/students/eras/start.htm
When submitting your application packet, please make sure it consists of the following:
Application
CV (must account for all time periods since medical school enrollment)
Personal statement
Dean's letter (MSPE)
Transcripts
Medical school diploma
USMLE scores (all three must be together, if any pending, please attach explanatory note)
ECFMG standard certificate (if applicable)
Three to four letters of recommendation
If previous training in pulmonary and critical care, letter from "program director" stating dates and location
Copy of VISA (if applicable)
For questions regarding the pulmonary and critical care fellowship program, please feel free to contact:
Dottie Acosta, Fellowship Coordinator, at dacosta@llu.edu.
Please send application packets through ERAS. For other correspondence, please mail to:
Loma Linda University Medical Center
Pulmonary and Critical Care Medicine, Fellowship Program
Attn: Dottie Acosta
11234 Anderson Street, Room 1503A
Loma Linda, CA 92354