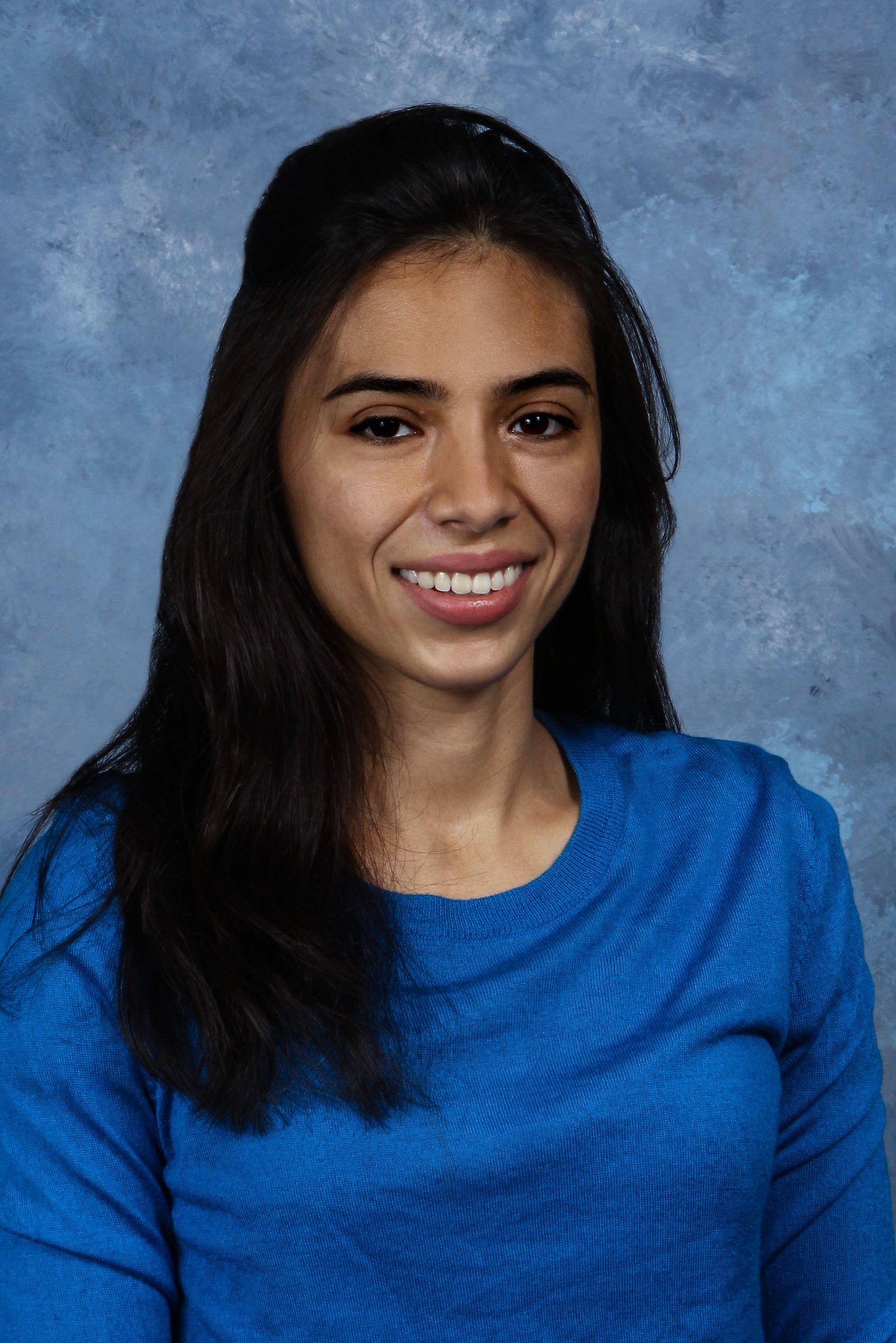 Jacqueline Bierwirth, MD
Residency: NYC Health + Hospitals Health Care System Jacobi Medical Center
Medical School: Sackler School of Medicine
Bio: On her time off Jackie enjoys sleeping in and watching movies with her fiancé. She loves water and on weekends, weather permitting, she is often at the beach or on a sailboat.
Research: Fetal brain blood flow during hypoxia.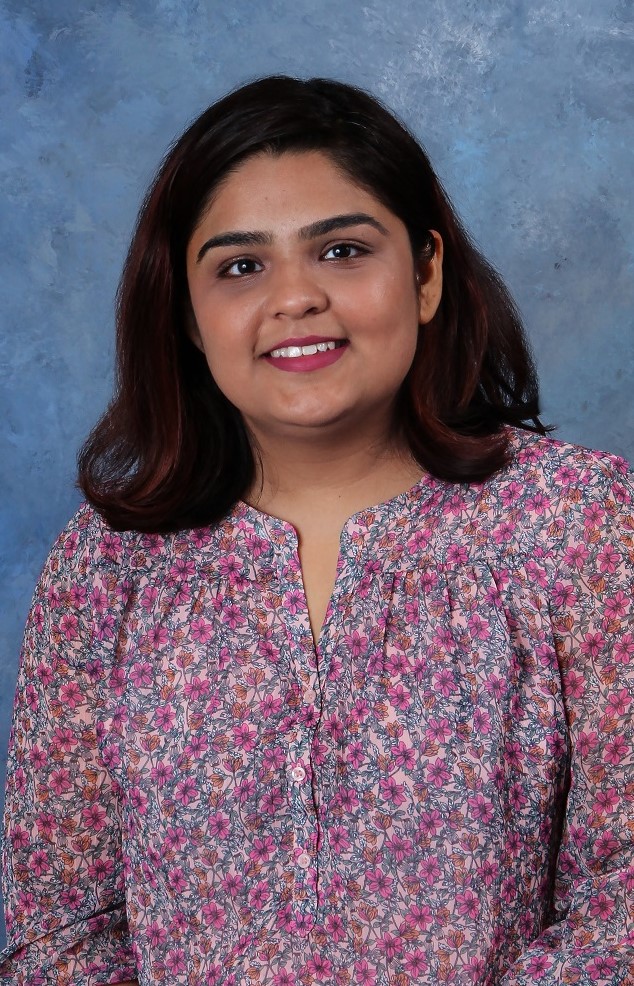 Vonita Chawla, MB, BS
Residency: UNLV School of Medicine Pediatrics
Medical School: Rural Medical College of Pravara Medical Trust
Bio: Vonita likes DIY projects, arts and crafts and going on short (not long) walks to the Boba tea house with her husband! 
Research: CNS dendritic morphology in necrotizing enterocolitis in premature rats.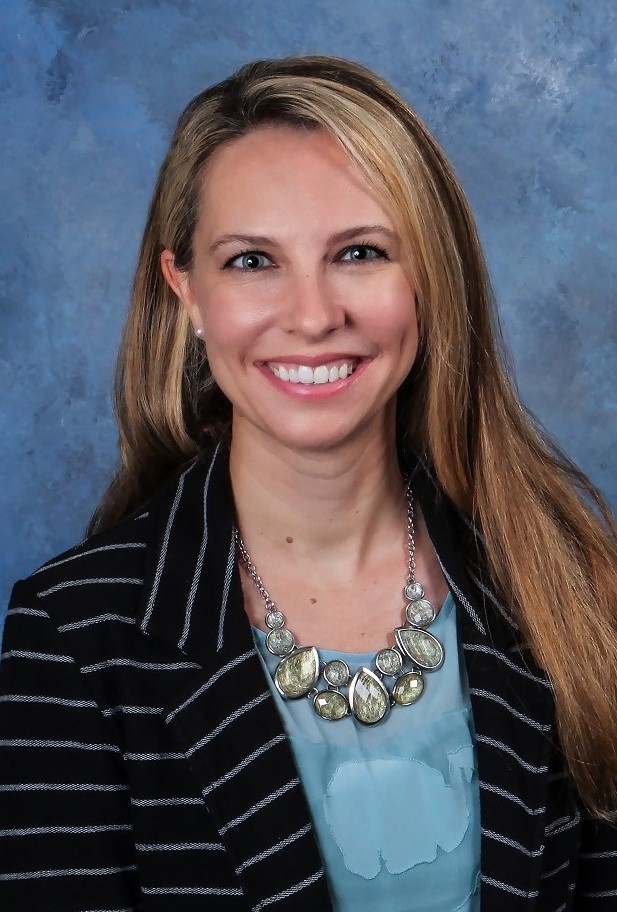 Giulia Faison, MD
Residency: Loma Linda University
Medical School: George Washington University School of Medicine, DC
Bio: Giulia loves to read and continues to accumulate stacks of non-read books on her nightstand weekly. She enjoys yoga and running in her ample free time when she is not spending time with one of her three children. Being in the garden and working outdoors is something that calms and invigorates her. Her immediate family lives in Irvine, so she has the opportunity to spend time at the beach with their family at least several times a month. They all love water and sunshine!
Research: Neonatal bioethics and palliative care - including the concept of periviability and the resuscitation of periviable newborns, ensuring that our most fragile of neonates all have access to palliative care, and reproductive ethics.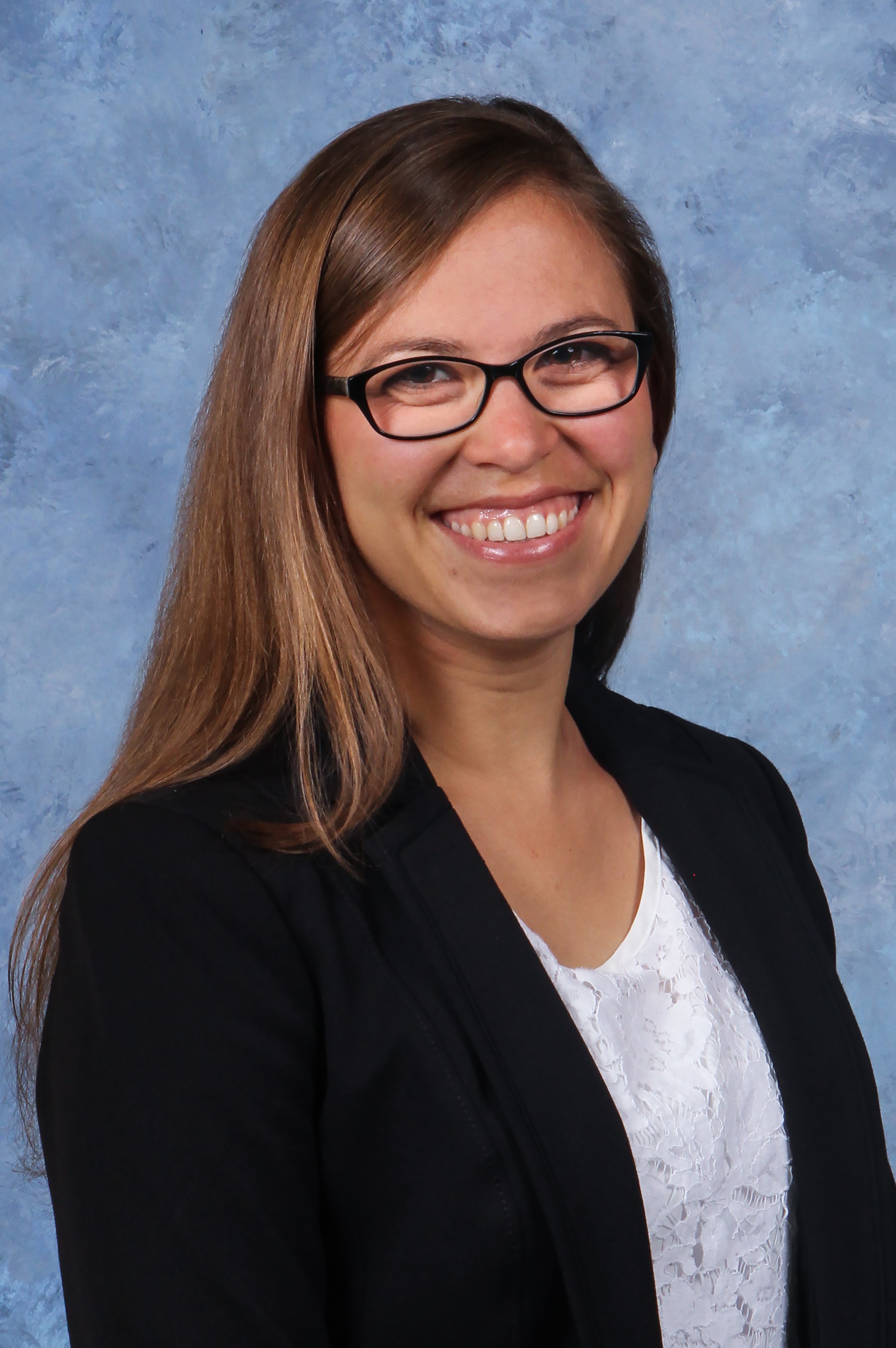 Keren Genstler, MD
Residency: Loma Linda University
Medical School: Loma Linda University SOM
Bio: Keri is a missionary kid and passionate about continuing the healing and teaching ministry of Jesus. Her favorite things involve people and vegan experiments in the kitchen, camping in the mountains and nearby national parks, international travel (with cheap easily accessible flights from LAX), and quilting. On a post call day, she can often be found swimming at the Drayson or hiking in the hills behind Loma Linda.
Research: Spiritual care, whole person care for NICU families.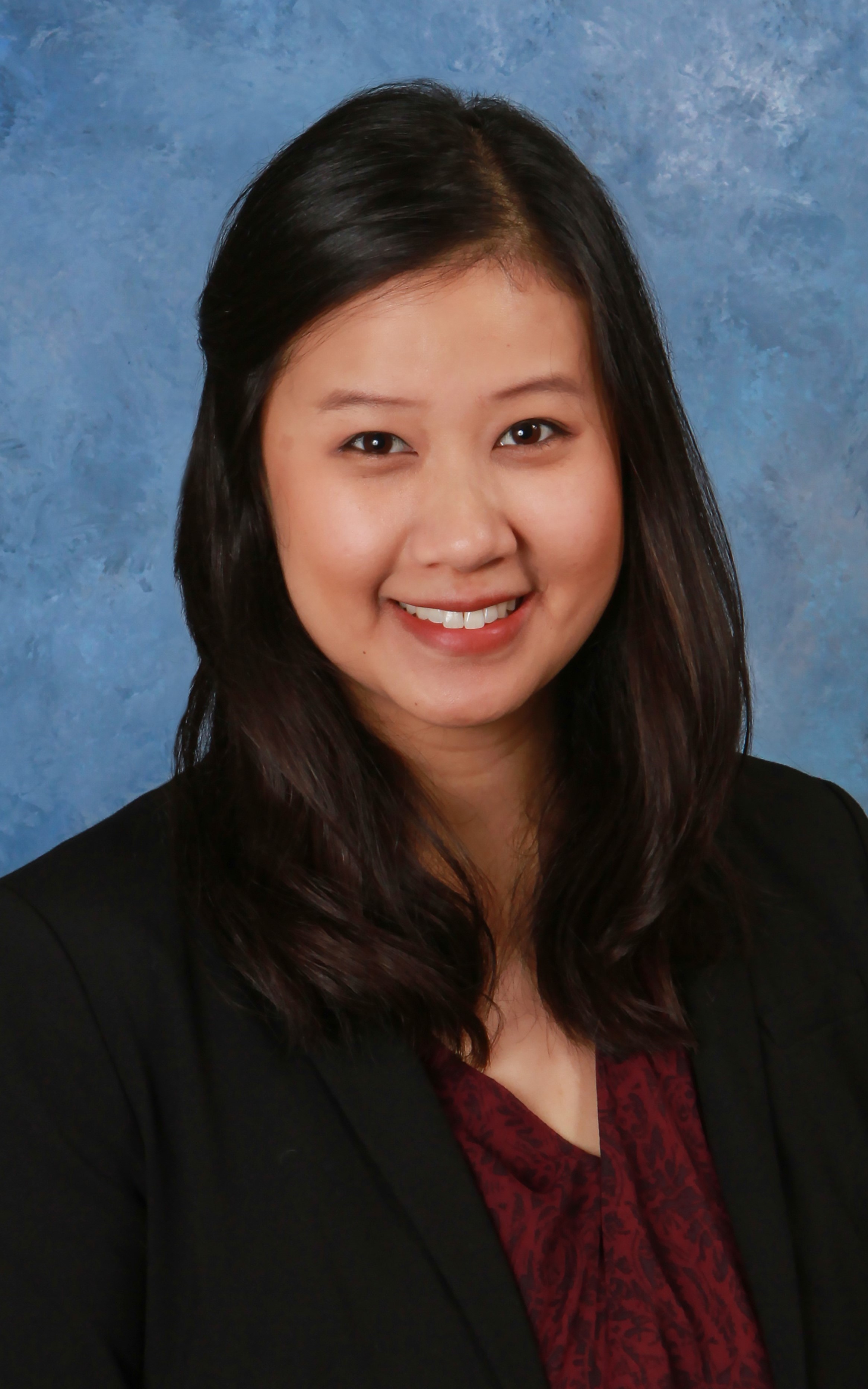 Beverly Giang, MD
Residency:  Loma Linda University
Medical School: Loma Linda University SOM
Bio: Beverly was born and raised in Southern California and has no reason to leave! She loves all things Disney, trying new recipes, and reading (when she has the time!) When she's not working, she's going on walks around the neighborhood with her baby boy, Elliott and corgi pup, Arya, going on foodventures nearby in LA and OC area, or going to the beach which only 45 minutes away from home. 
Research: Functional echocardiogram, NEC, HIE, as well as nutrition in the neonate.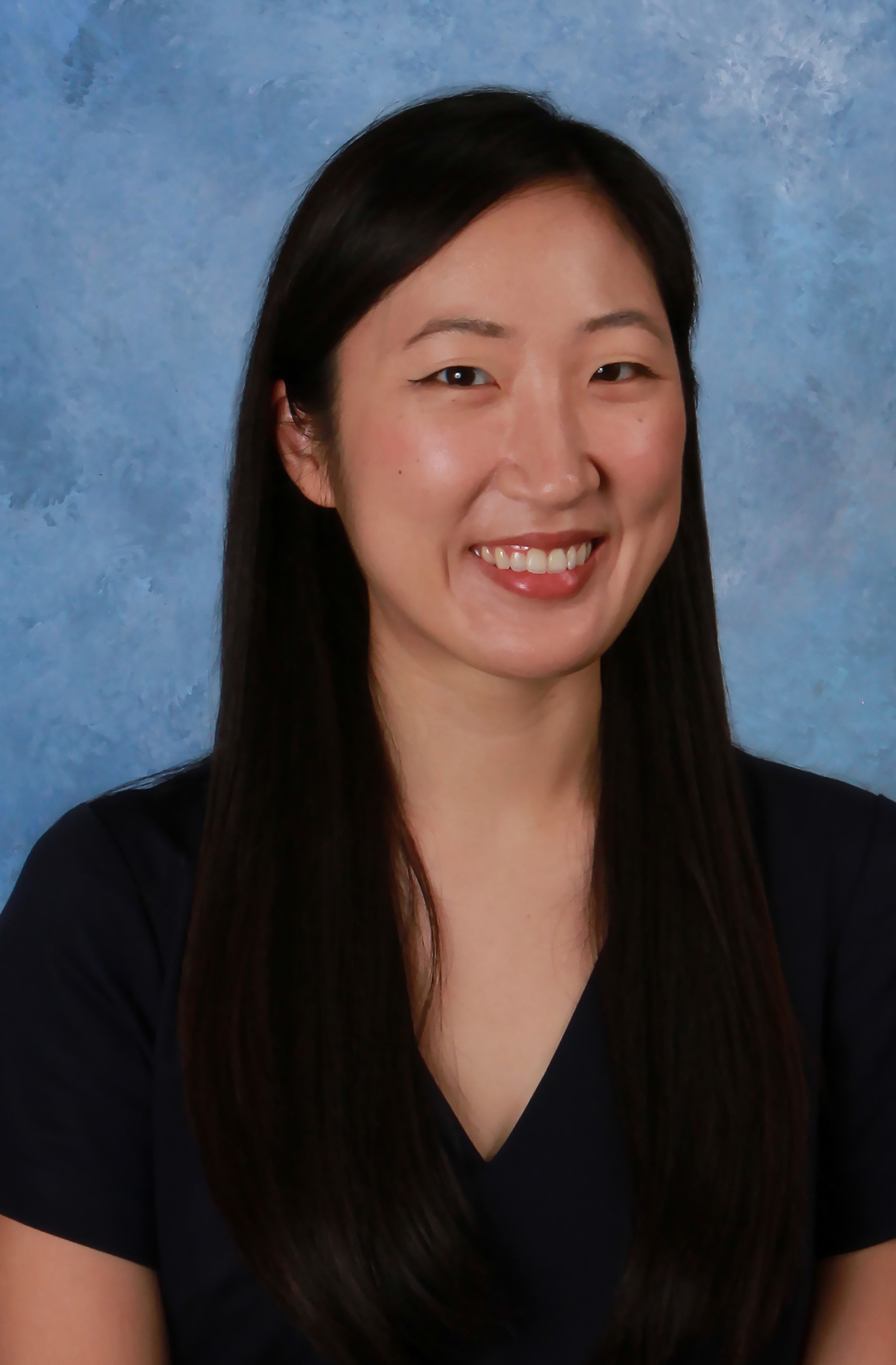 Gina Hou(Kang), MD
Residency: Loma Linda University
Medical School: Loma Linda University SOM
Bio: Coming from a big, Korean family, Gina loves spending time with her family and friends, especially her husband, Phil, and their 2 new maltipoo puppies, Walter and Wrigley . When she is not busy taking care of them, Gina loves singing, baking and eating yummy food in LA! She is thankful and excited that God lead her to stay at Loma Linda after residency to keep helping this community.
Research: Optimizing nutrition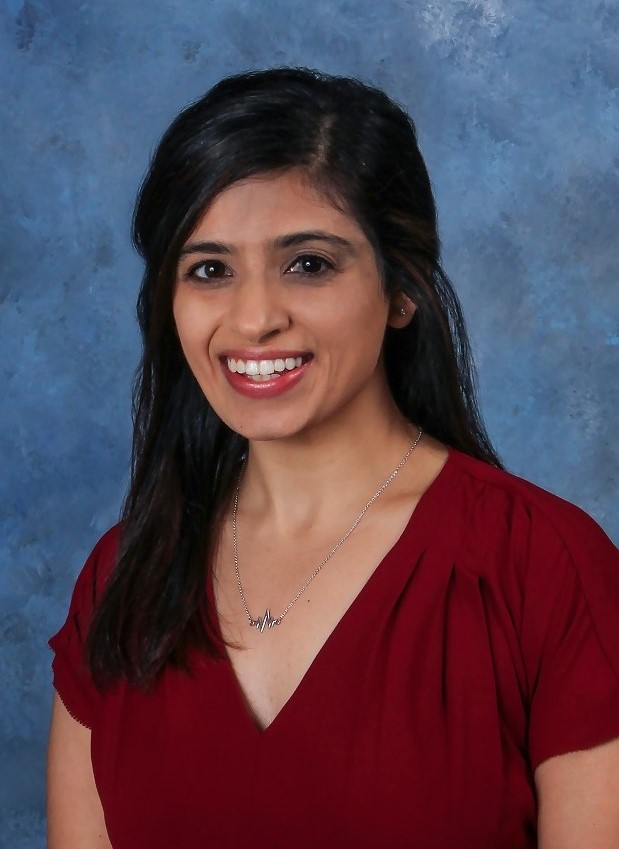 Steffi Khurana, MB, BS
Residency: University of Florida-Pensacola/Sacred Heart Hospital
Medical School: Dayanand Medical College (IN)
Bio: Steffi grew up in the state of California. She received her medical degree in Dayanand Medical College, India and completed her pediatric residency in Pensacola, Florida. She enjoys balancing her professional life by spending her free time with her folks. She also enjoys reading novels, focusing on fitness, spending time with her cats and exploring new restaurants. 
Research: Patent ductus arteriosus.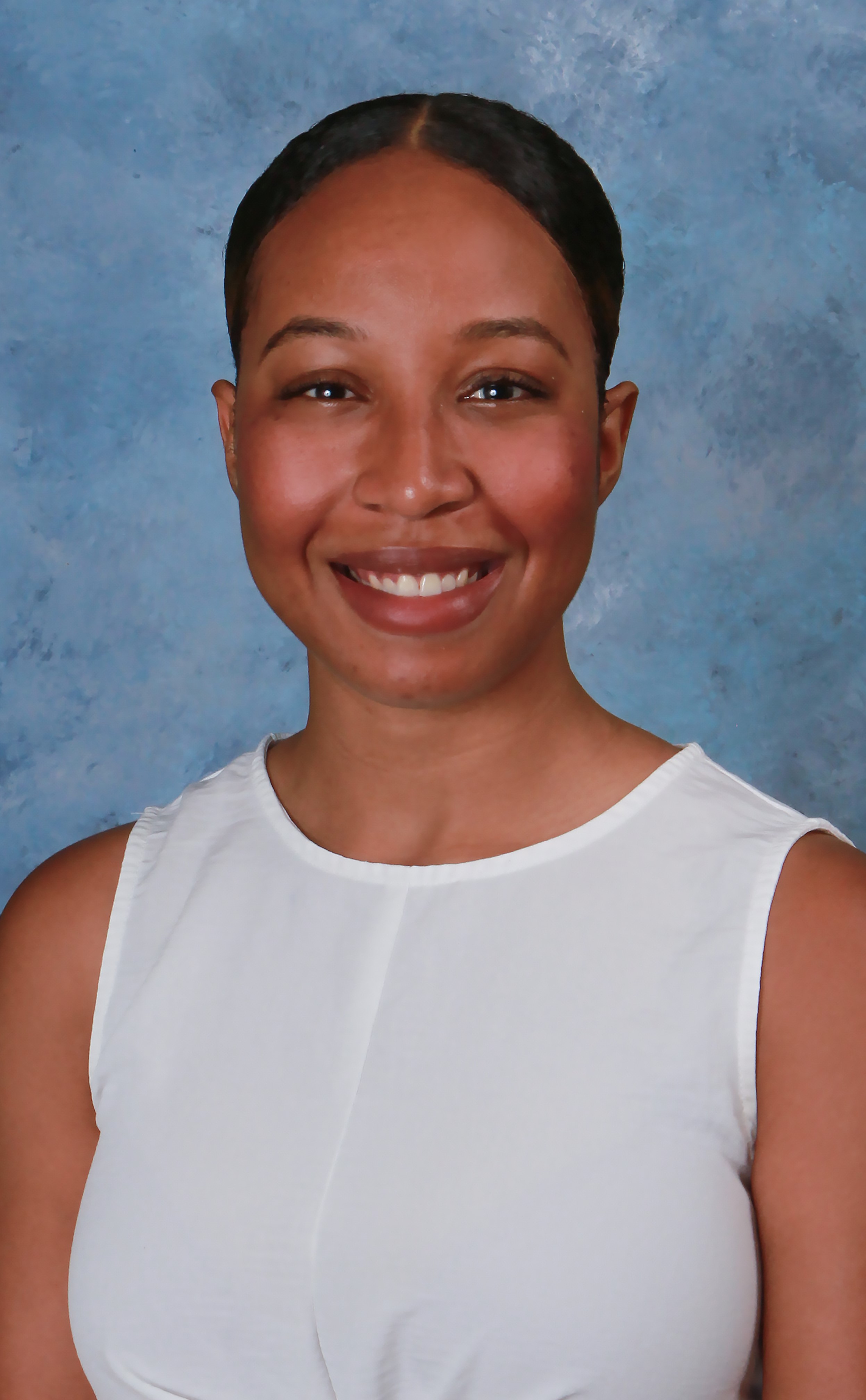 Krystel Newton, MD
Residency: Albert Einstein Medical Center
Medical School: St. George's University School of Medicine
Bio: Krystel is from the US Virgin Islands and is passionate about decreasing infant mortality in the at risk minority groups. She is an avid writer, reader, baker, and dog mother who loves to explore, enjoy life, relax, and spread the healing ministry of Christ. When she is not at work she enjoys hiking, shopping, enjoying local restaurants, and binge watching her favorite shows. 
Research: Identifying/decreasing perinatal risk factors that increase maternal and fetal morbidity/mortality in the African American population as well as the augmentation of severe IUGR.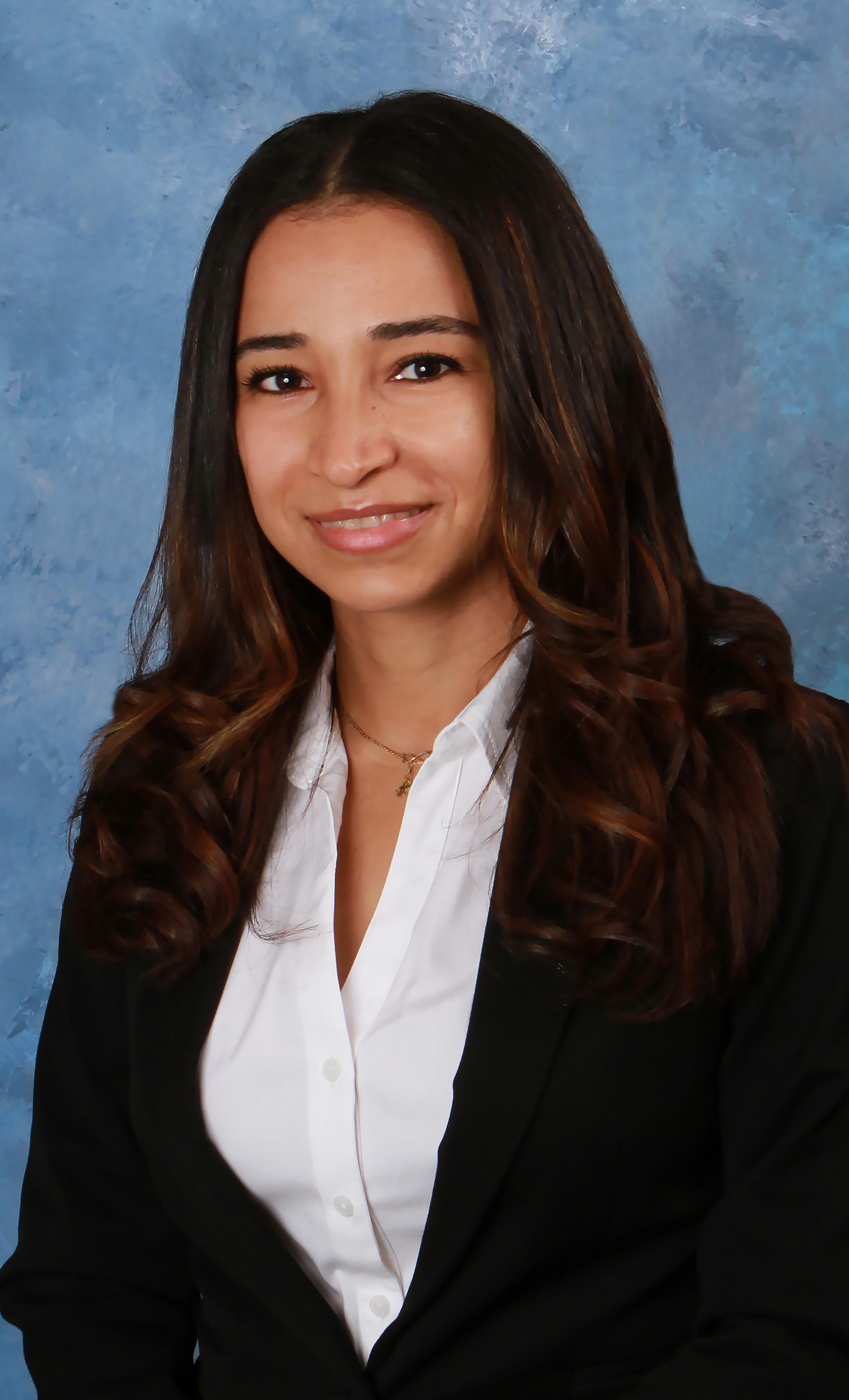 Izabela Oluwole, MD
Residency: Woodhull Medical & Mental Health Hospital
Medical School: Medical University of Warsaw (PL)
Bio: Izabela enjoys art, music, language, culture, history and museums. Locally she loves the outdoors - hiking in the mountains, relaxing on the beach, and curling up to a good book with a warm cup of coffee.  
Research: Neurologic sequelae and abating complications of cognitive immaturity in extremely premature patients.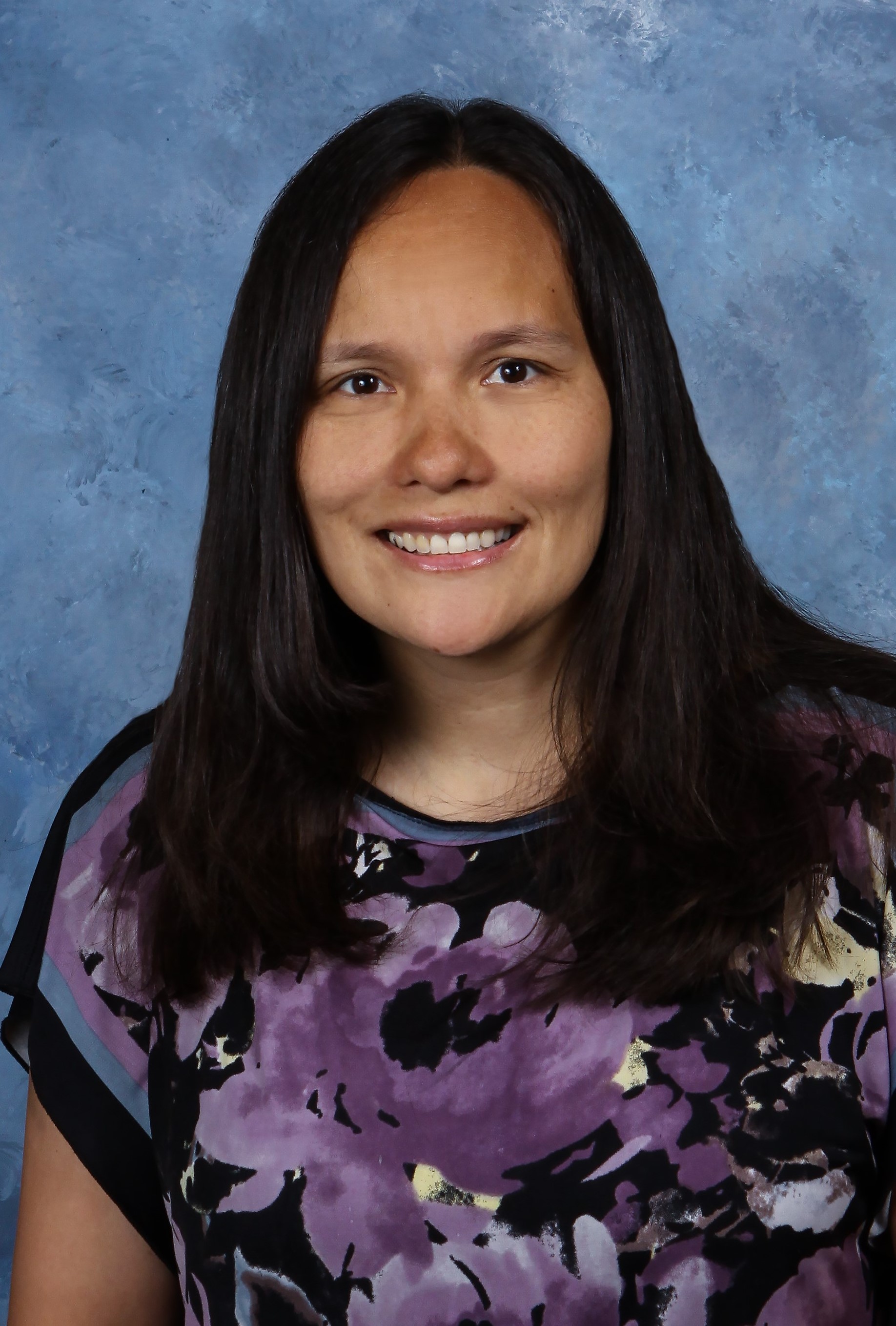 Jennifer Perry, MD
Residency:  Loma Linda University
Medical School: Loma Linda University SOM
Bio: Jen is a energetic, fun loving, sociable person. She loves the water and is always up for a trip to the beach! With a big family of 6 kids and an incredible husband, the Perry household is always on the go, ready for any kind of fun to be had. Macaroons are also a major part of her identity.
Research: The glorious gasotransmitter Hydrogen sulfide and deducing differences between maternal ewes and fetal lambs' production of it. Believe her - it's cool!
Luis Rivera, MD
Residency: St. Barnabas HospitalPediatrics
Medical School: Universidad Nacional Autonoma de Honduras Facultad de Ciencias Medicas
Bio: Luis enjoys spending time with his family and friends. He plays tennis, loves going to the beach and recently started mountain biking.
Research: Vascular adaptation of the fetus and newborn to reactive oxygen species as well as the role of voltage gated potassium channels in PDA and PPHN.