Learn how your impact makes a difference at home and around the world. Read how your support helps students rise above challenges, brings essential care to our communities and enables health professionals to answer their calling.
Our latest report shows the powerful impact your gifts have on scholarships, faculty, research discoveries and other academic areas.
View Latest Report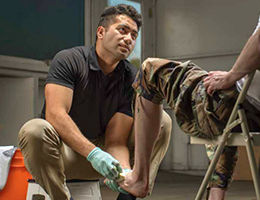 Scope captures the personal stories of our Loma Linda University Health family and how we are changing the world through education, research, clinical care and wellness.
Read Latest Issue