Many Strengths. One Mission.
Grounded in faith, we unite the strengths of healthcare, education and research to deliver world-class care.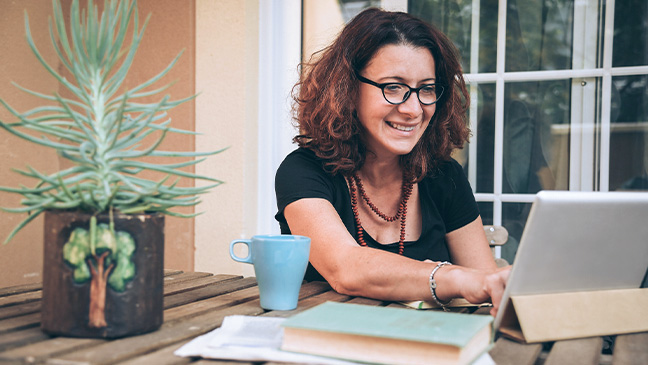 Our newsletters bring expert advice straight to your inbox. Get the latest on healthy living, including tips, classes, support groups and more.
Frequently Visited
Quick links to the information and resources you need.
Event
May 31, 2023
Event
May 31, 2023
Event
June 1, 2023