Many Strengths. One Mission.
Grounded in faith, we unite the strengths of healthcare, education and research to deliver world-class care.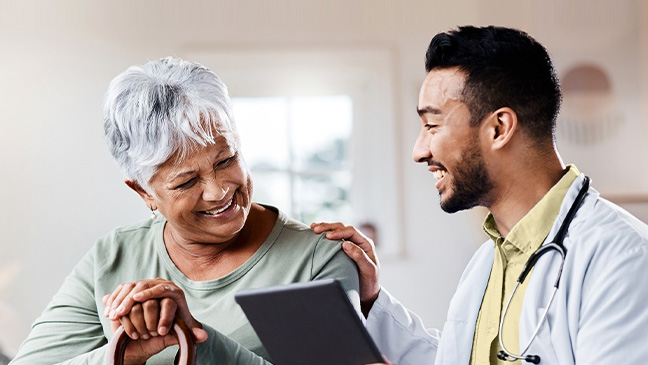 When you make a donation, you help us make a healthier future for the patients and communities we serve.
Frequently Visited
Quick links to the information and resources you need.
Event
December 4, 2022
Event
December 4, 2022
Event
December 4, 2022