Many Strengths. One Mission.
Grounded in faith, we unite the strengths of healthcare, education and research to deliver world-class care.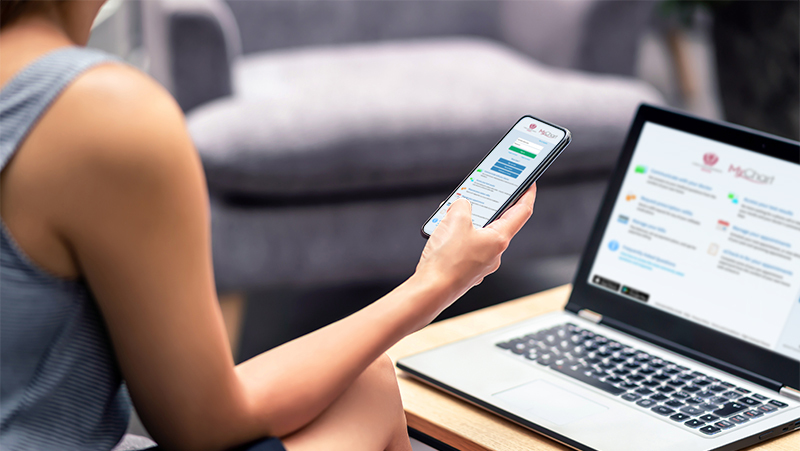 Save time by checking in for your appointment using our online patient portal, MyChart. Sign up or log in to use MyChart's online features.
Frequently Visited
Quick links to the information and resources you need.
Event
June 4, 2023
Event
June 7, 2023
Event
June 7, 2023