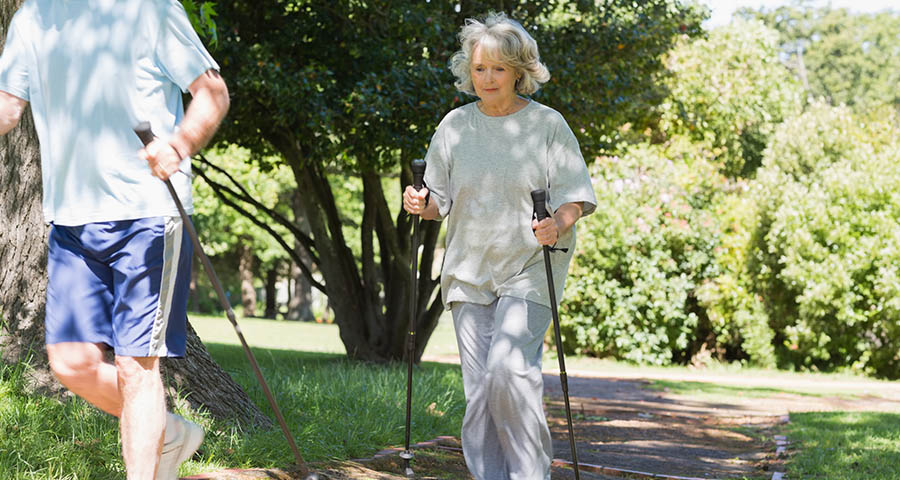 By Dr. Bussell - April 20, 2017
If you're suffering chronic nerve pain in your hands, arms, legs or feet you know all too well the challenges to living a pain-free life. It seems that with each passing day the escalated pain can make the simple activities of cooking a meal for your family absolutely daunting.
So, what can you do to make the tingling, burning or numbness simply go away? Even if just for an hour?
The truth is nerve pain is what we consider a pesky bad habit. It's hard to shake at first, but there are ways to reduce or alleviate the sensation. Due to the lack of blood flow to the heart with nerve pain, it's important for patients (diabetes, chemotherapy and orthopedic) to increase circulation throughout the body. And what better way to get blood flow moving than with a good old fashioned walk. It's the perfect low-impact aerobic exercise for everyone.
All you have to do is put one foot in front of the other. The more you exercise on a consistent basis, the better your chances are at reducing your nerve pain.
Now, it may not be simple at first for some and in fact, may hurt a little. Please don't get discouraged, but rather keep moving forward one small step at a time. You can start with a simple walk to your kitchen, then the mailbox and perhaps even down the block of your neighborhood.
In case you need that extra motivation to start walking, consider its many benefits.
Minimizes nerve pain
Increases blood circulation
Reduces the risk of cardiovascular diseases
Reduces the risk of high blood pressure
Maintains blood sugar levels
Builds muscle
Boosts energy
Improves your mood
Make it your new weekly routine to walk 30 minutes a day with a 20-minute stretch prior. Feel free to grab a friend or family member to join you to make it a social activity.
Who's ready to get moving?
We can start together this weekend at the 15th Annual PossAbilities Triathlon & 5K. You're invited to join Loma Linda University Health on Sunday, April 22 for an exciting day of running and walking — emphasis on the walking! It's open to all ages.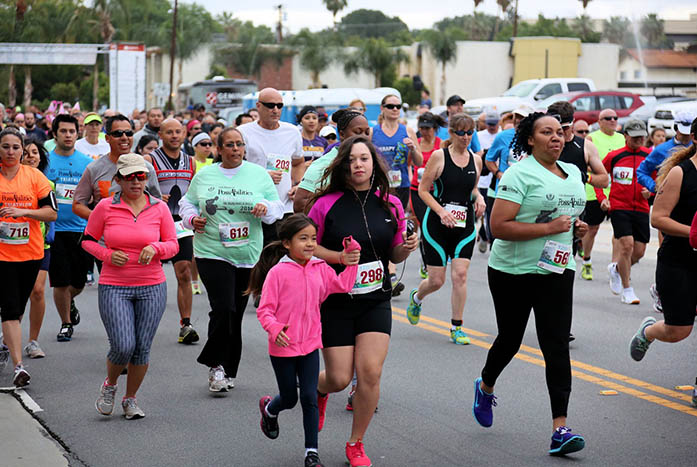 Online registration is open until Friday, April 21 at 2 p.m. You are more than welcome to register the morning of beginning at 5:30 a.m.
If you're not quite up to the physical task for PossAbilities, please stop by and support your fellow walkers, runners and cyclists. And remember, every step makes the difference in reducing nerve pain.