We Welcome Your Interest in Our Training Program
Joining the Loma Linda University Pathology Residency training program will allow you to retain sufficient flexibility that meets your individual training interests and scheduling needs. Our program offers a unique blend of core training and electives which ensures you will receive a broad, thorough education in the major disciplines.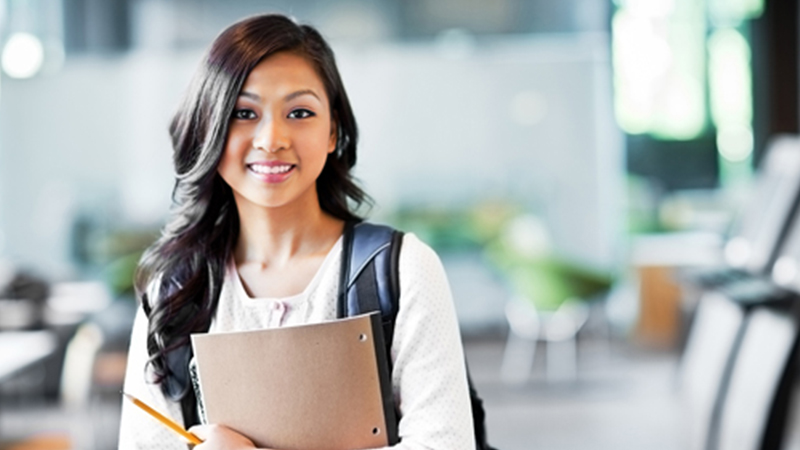 ERAS applications are required for all first year applicants. For additional information about the Pathology Residency please email Carol Hollstein, resident coordinator.
To a great mind, nothing is little. -Sherlock Holmes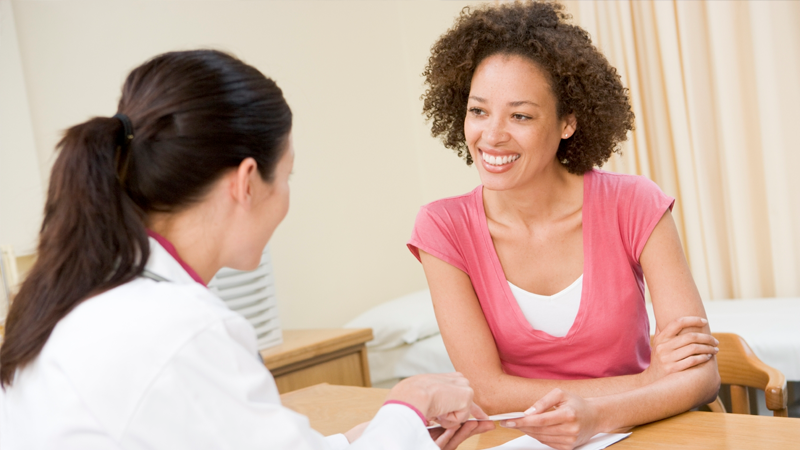 Information about annual stipends, paid leave and health coverage benefits.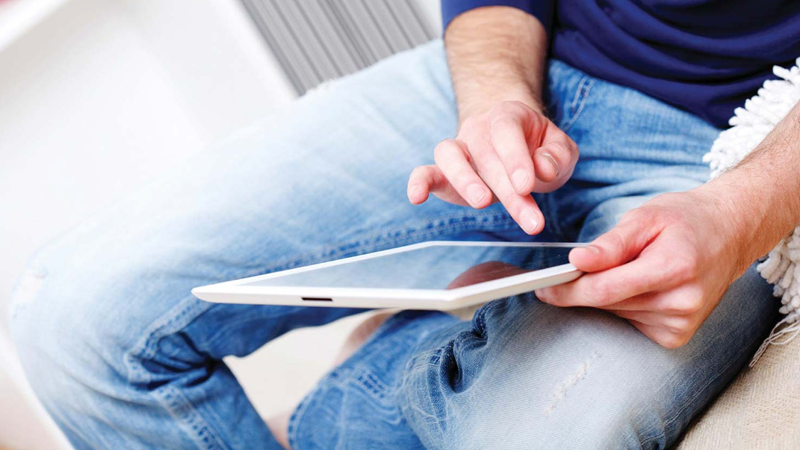 Learn more about the application process and requirements.
Read detailed information about our core rotations.