Many Strengths. One Mission.
Grounded in faith, we unite the strengths of healthcare, education and research to deliver world-class care.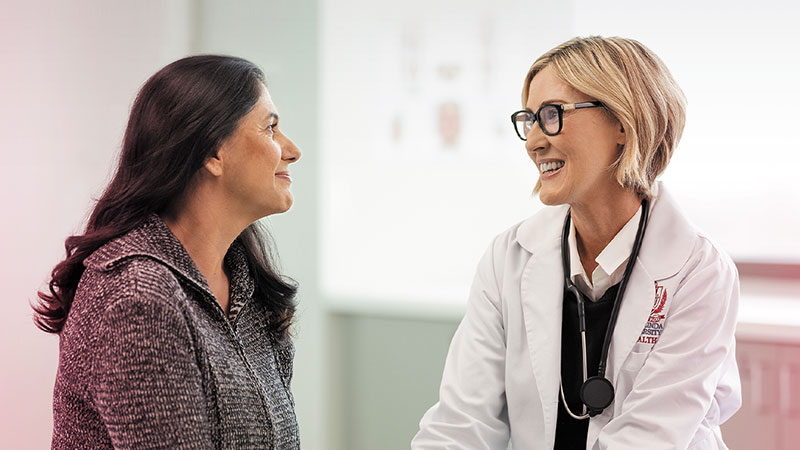 Regular screenings and breast self-awareness are the best tools to detect breast cancer early. Early detection is the best way to survive it.
Frequently Visited
Quick links to the information and resources you need.
Event
October 5, 2023
Event
October 11, 2023
Event
October 11, 2023