Many Strengths. One Mission.
Grounded in faith, we unite the strengths of healthcare, education and research to deliver world-class care.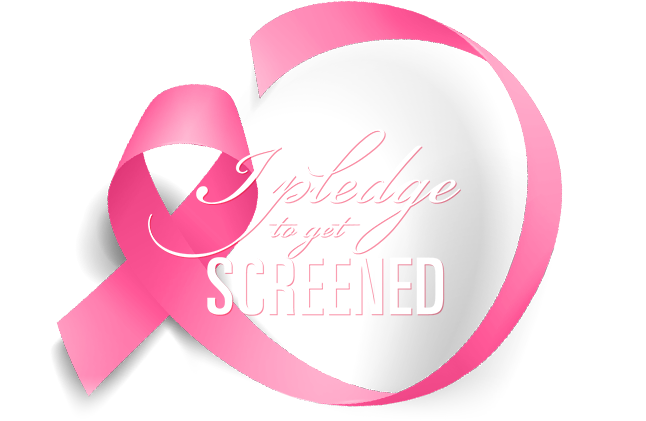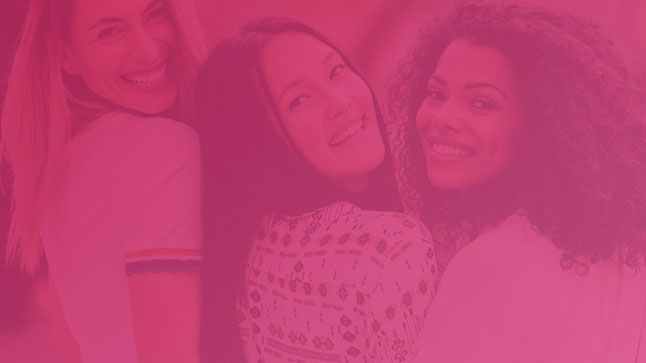 Every two minutes, a woman in the U.S. is diagnosed with breast cancer. This month, stand up against this deadly disease by pledging to get screened early and often.
Frequently Visited
Quick links to the information and resources you need.
Event
October&nbsp23,&nbsp2019
Event
October&nbsp25,&nbsp2019
Event
October&nbsp27,&nbsp2019