Many Strengths. One Mission.
Grounded in faith, we unite the strengths of healthcare, education and research to deliver world-class care.
Communicate with your provider, manage prescriptions and schedule appointments from anywhere using our patient portal.
Innovative and Compassionate Care
Find the treatment right for you and your family with the region's leader in comprehensive, whole person care.
Transforming Lives Through Clinical Research
Research is at the core of what we do. From cutting-edge clinical trials to the latest technology, we are committed to finding new ways to keep you healthy.
Integrating Faith and Medicine
We offer over 50 residency and fellowship programs in a highly supportive clinical, research and spiritual teaching environment.
Search Our Provider Directory
Find primary care doctors, specialists and more. We have more than 800 expert providers to care for your healthcare needs, from routine physicals to complex care.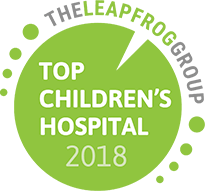 Children's Hospital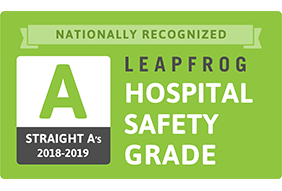 Medical Center and East Campus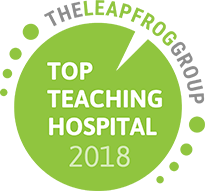 East Campus
Featured Links
We are committed to fulfilling our mission to continue the teaching and healing ministry of Jesus Christ.
Clinical
May 17, 2019
Clinical
May 16, 2019
Clinical
May 16, 2019
UPCOMING EVENTS
Community
Facebook LIVE: The Unexpected Connection Between Physical Health, Mental Health
Community
Genocide in Rwandan: Lessons learned and forgotten after 25 years
Internal
Memorial Day (observed)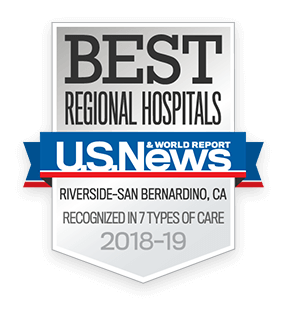 Ranked #1 Best Hospital in the Metro Area
by U.S. News & World Report