Many Strengths. One Mission.
Grounded in faith, we unite the strengths of healthcare, education and research to deliver world-class care.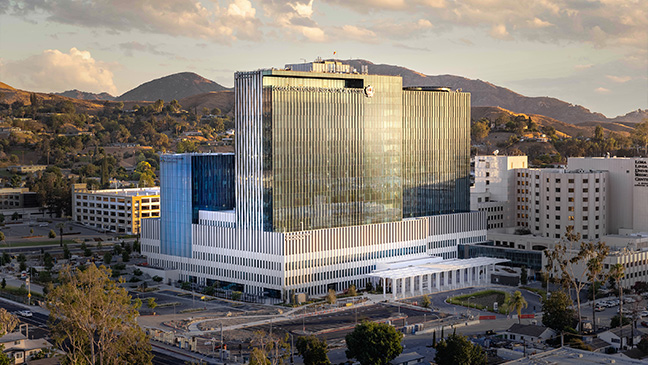 U.S. News & World Report named our Medical Center the area's top hospital and recognized 21 of its service areas as high performing.
Frequently Visited
Quick links to the information and resources you need.
Event
August 17, 2022
Event
August 17, 2022
Event
August 17, 2022