Many Strengths. One Mission.
Grounded in faith, we unite the strengths of healthcare, education and research to deliver world-class care.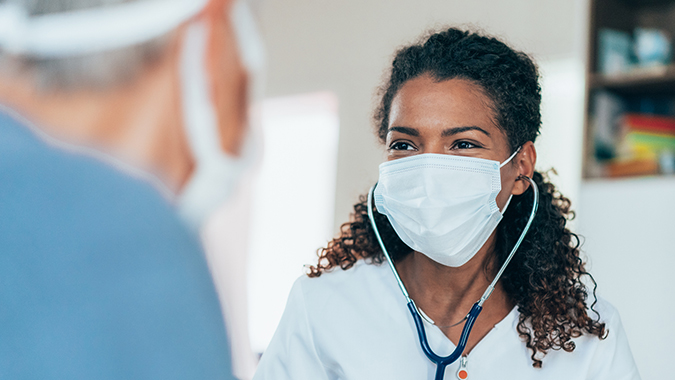 Listening, respect, communication, and more. Our patients give our team of providers a high score for the skills that matter most.
Frequently Visited
Quick links to the information and resources you need.
Event
March 31, 2023
Event
April 1, 2023