Many Strengths. One Mission.
Grounded in faith, we unite the strengths of healthcare, education and research to deliver world-class care.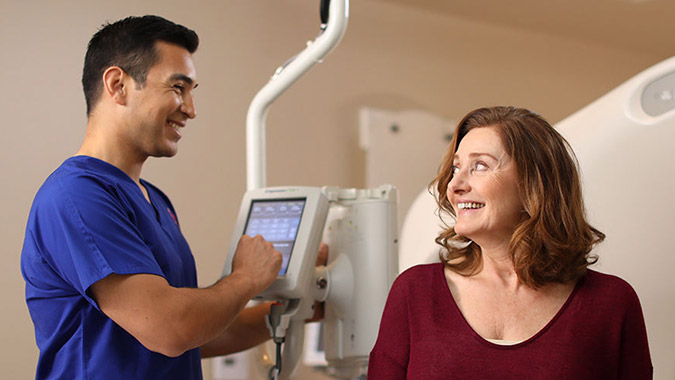 Battling lung cancer is tough — but we fight alongside you every step of the way. Learn about prevention, screening, compassionate care and innovative research here at Loma Linda University Health.
Frequently Visited
Quick links to the information and resources you need.
Event
December&nbsp3,&nbsp2019
Event
November&nbsp21,&nbsp2019
Event
November&nbsp28,&nbsp2019